Why Shizuoka? Why students
choose Shizuoka?
Mt. Fuji, the iconic symbol of Japan, is located in Shizuoka. Shizuoka is great for nature lovers. Plenty of attractions! What kind of experience can you expect in Shizuoka? Why International Students choose Shizuoka?
In Shizuoka 4 Aspects of Living in Shizuoka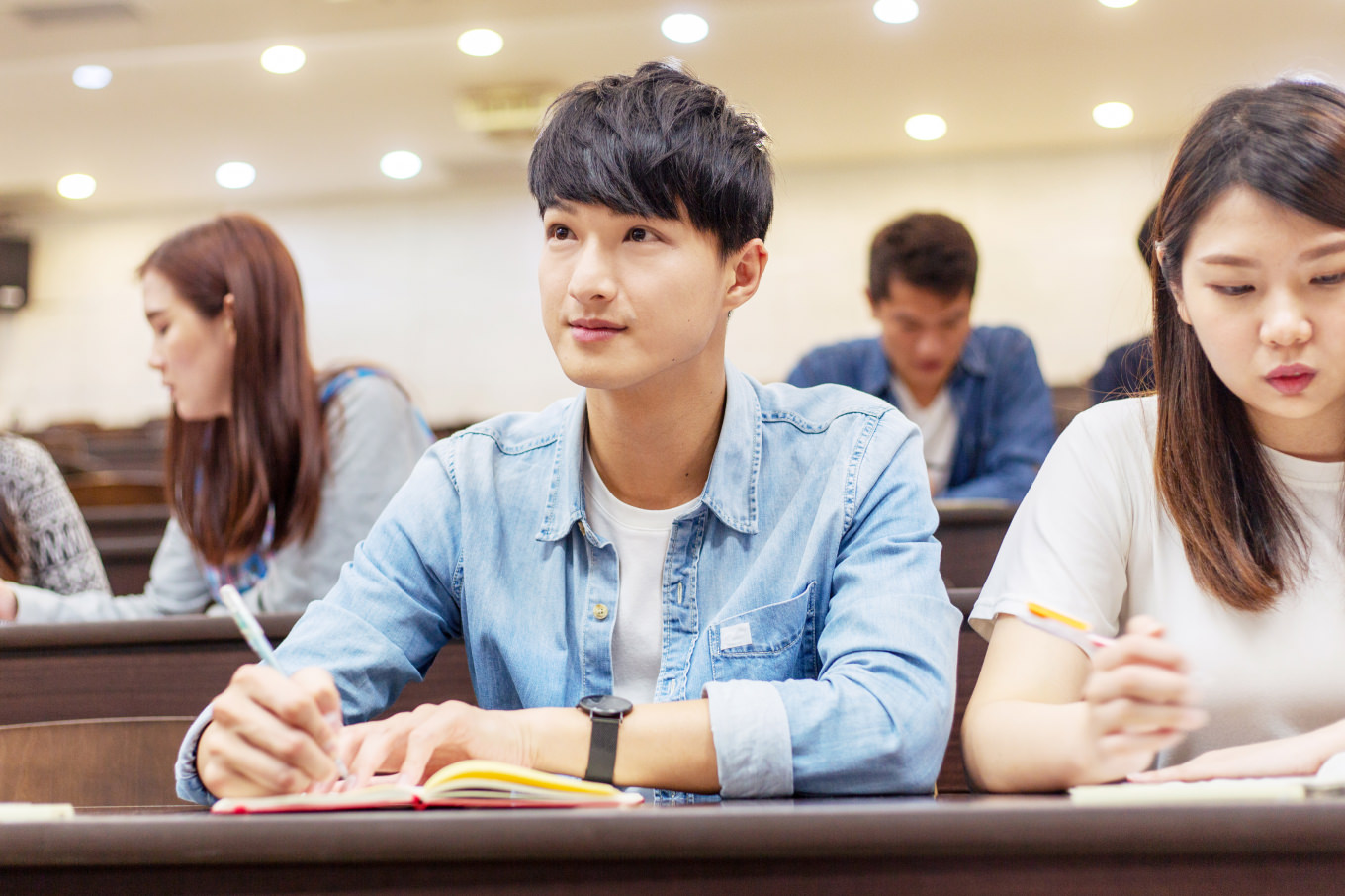 Important things to know before arriving! The process of starting your study in Shizuoka, tuition fees, and items related to your school.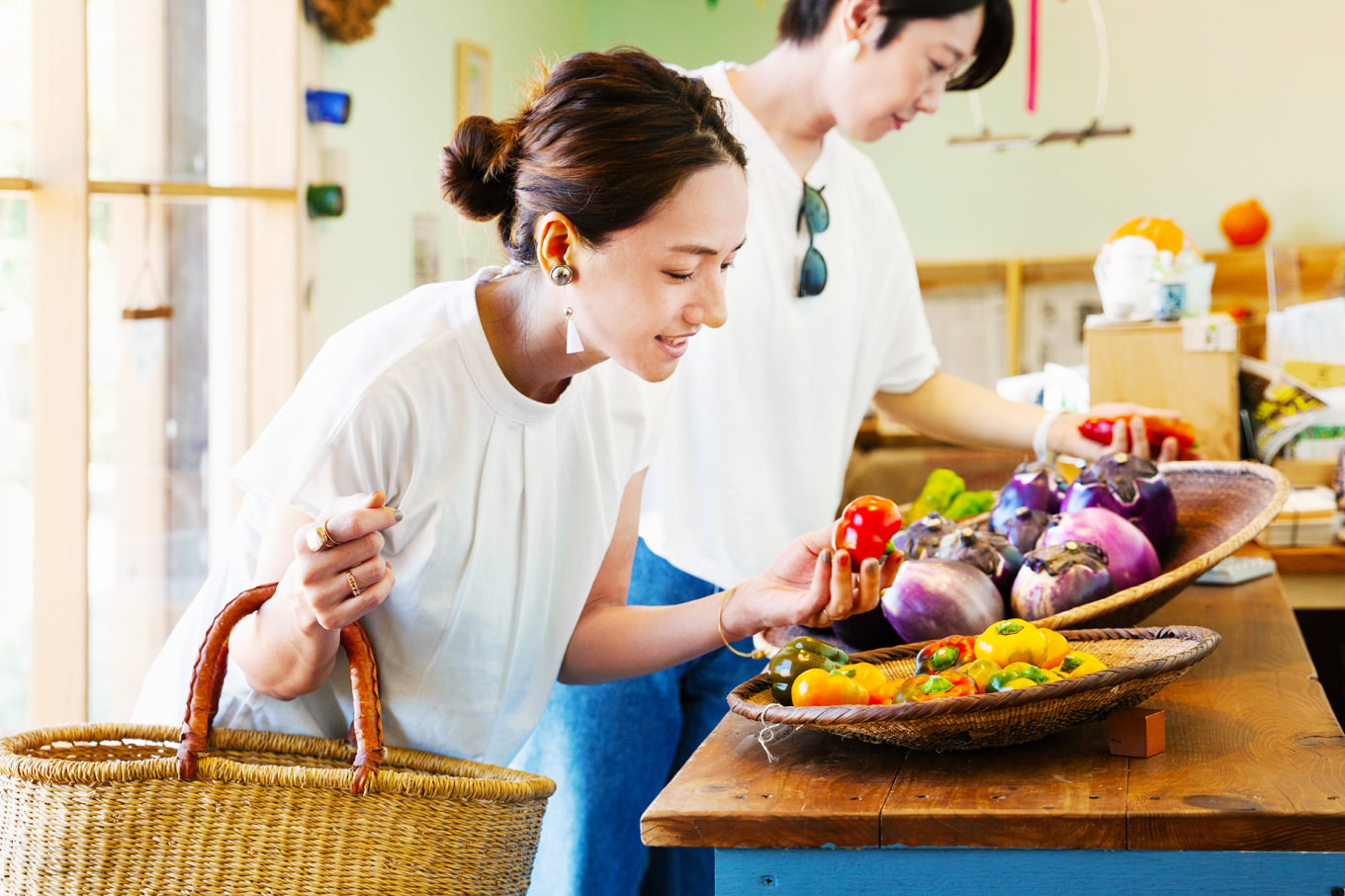 Useful information during your stay (living costs, obtaining a part-time job,etc.)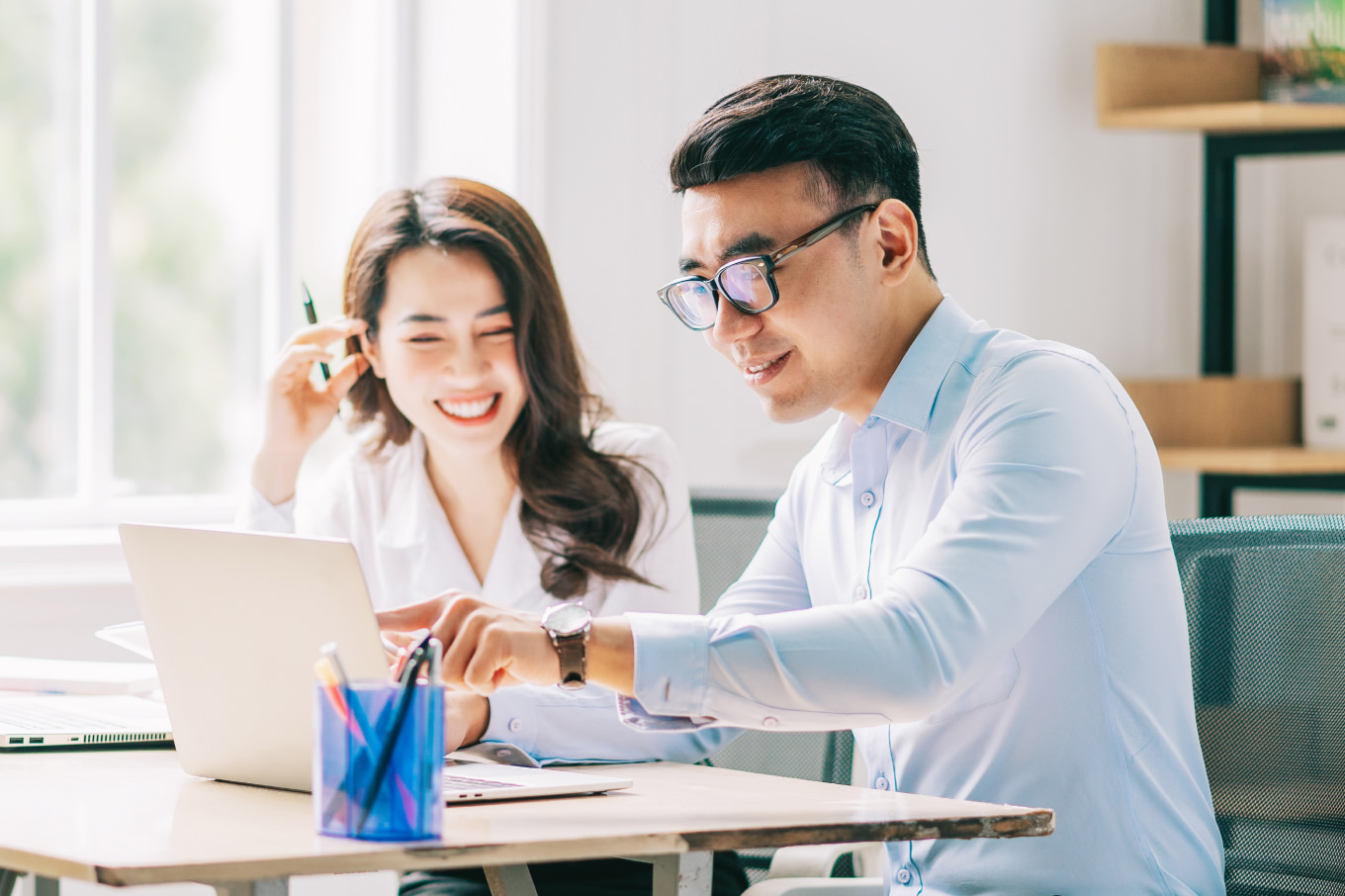 Things to know for working in Shizuoka (after you graduate).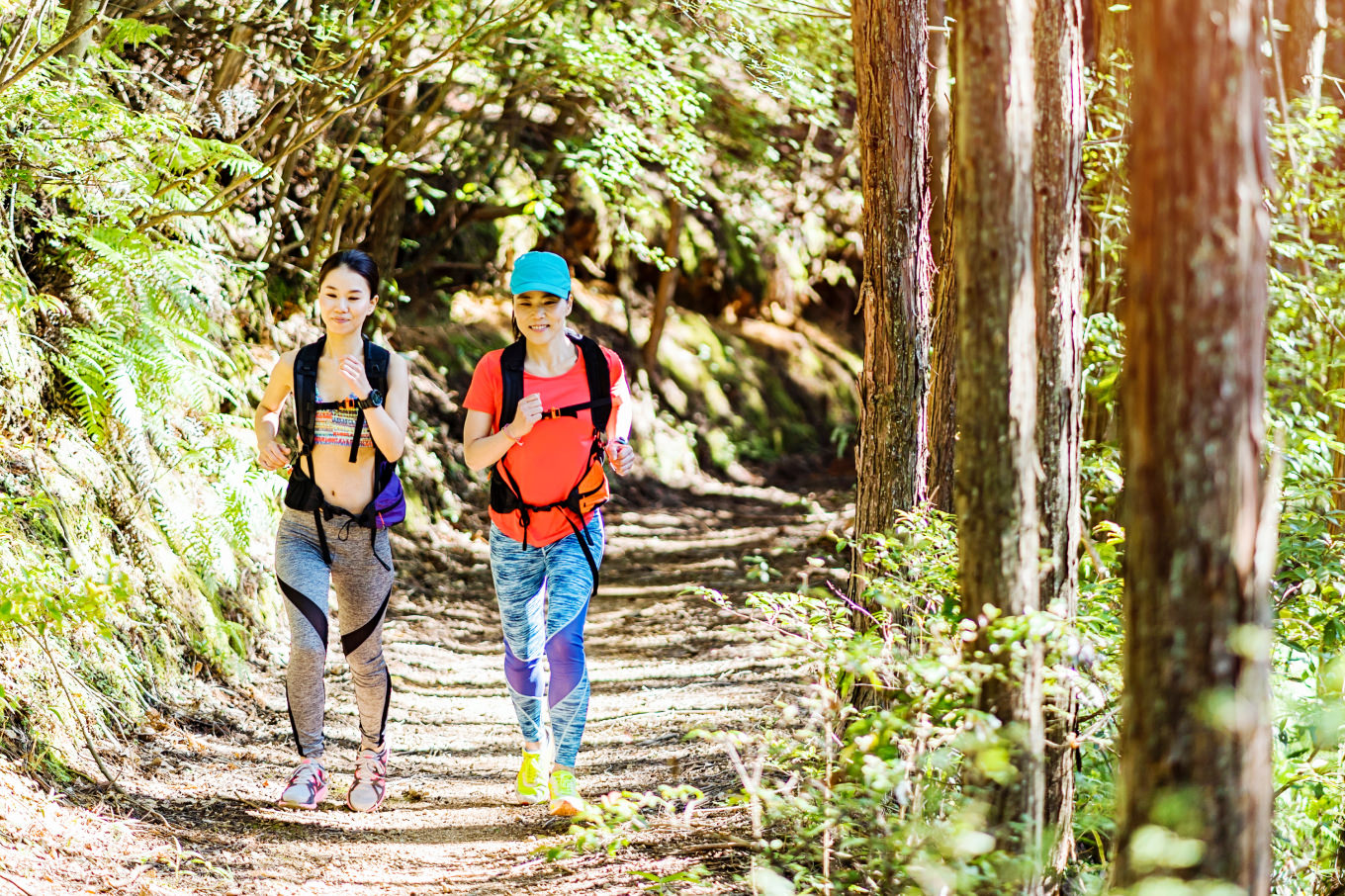 Enjoy the rich natural wonders of Shizuoka! The best places to go in Shizuoka during your stay.