Enjoy tasty meals!
Gourmet
Shizuoka is blessed with food sources from the oceans and mountains.
Let's try and enjoy various foods!
Lots of Gourmet
Hot Gourmet spot
of Japan
Shizuoka is known for tea, mandarin oranges, eels, and other foods that represent Japan.
In Shizuoka, you can enjoy a whole range of Japanese gourmet cuisines. Seafood dishes using fish raised in the ocean, fresh vegetables and fruits, and budget-friendly gourmet dishes such as Fujinomiya Yakisoba.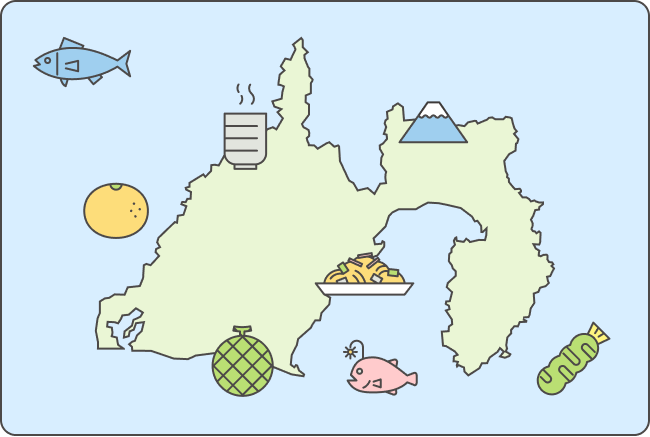 Recommendation
Recommended gourmet
Eels
If you want to taste good eels, Shizuoka is the correct place! It is a staple of Shizuoka cuisine.
There are numerous restaurants in the prefecture where you can enjoy eels!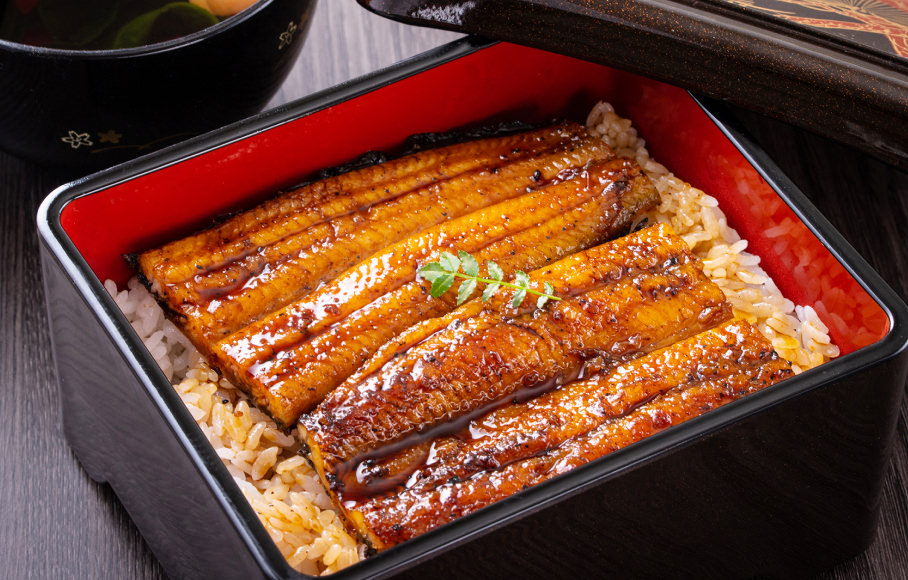 Shizuoka Tea
Shizuoka tea is one of the three best teas in Japan.
You can see tea plantations all over the place.
Let's enjoy the tea: a proud product of Japan.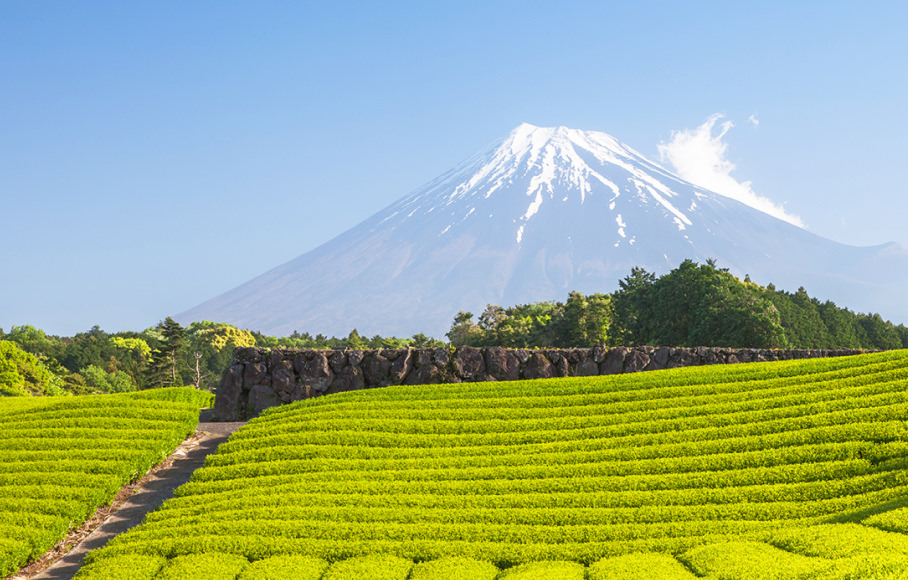 Seafood Dishes
Shizuoka is a treasure trove of seafood delicacies!
Shizuoka has one of Japan's leading fish markets, with sakura shrimp, a rare seafood that is only landed in Suruga Bay in Shizuoka and Taiwan in the world, and half of the tuna consumed in Japan is landed in Shizuoka.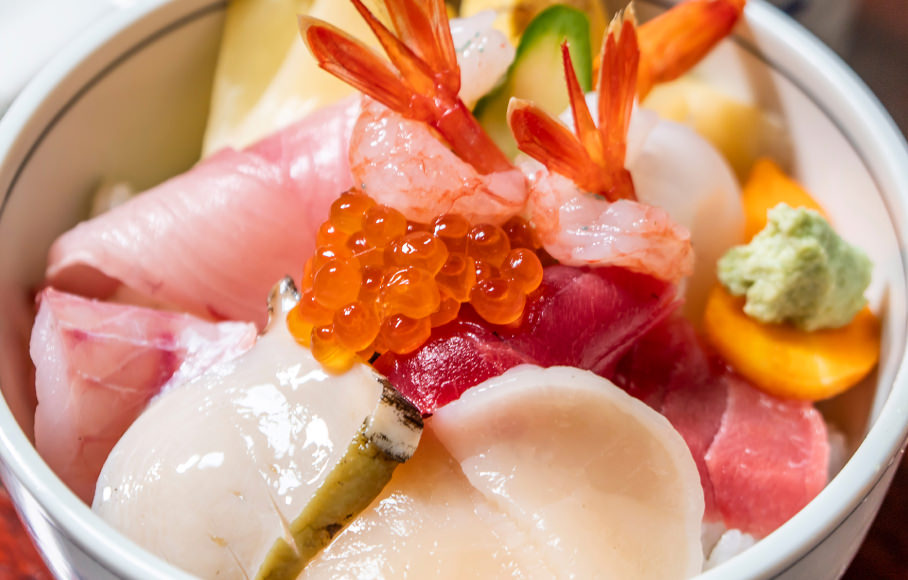 Sake and Local Beer
You can enjoy the alcohol unique to Shizuoka, made with subterranean water from Mt. Fuji.
How about comparing local beers?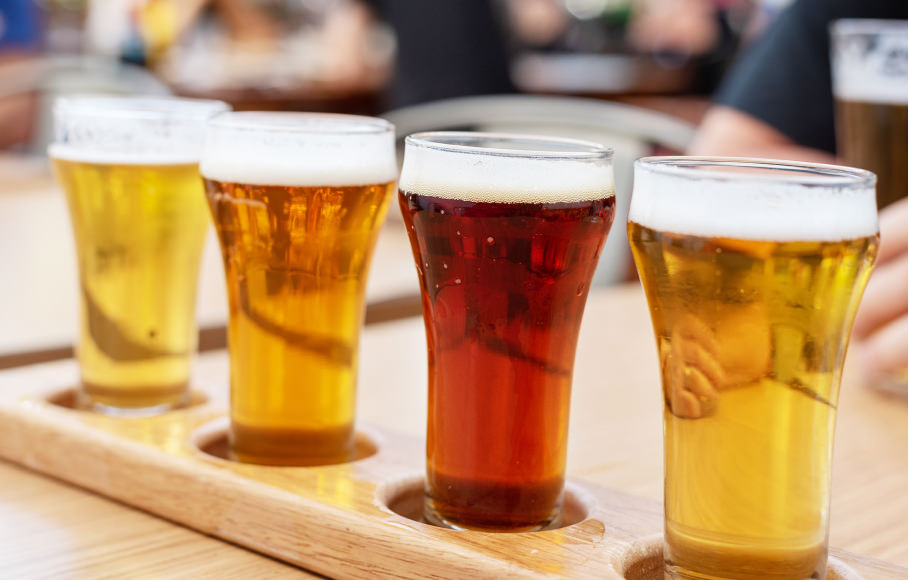 Fresh Fruits
Shizuoka produces a variety of fruits; oranges, melons, and strawberries.
Strawberry picking is very popular, and many famous varieties of strawberries, such as Benihoppe, are born in Shizuoka.
You may also enjoy sweets made from fruits.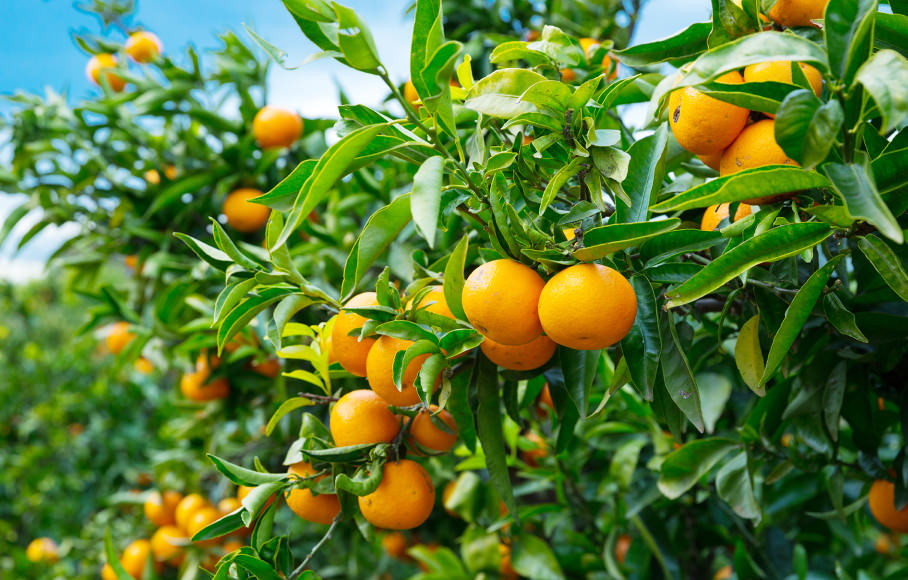 Wasabi (Japanese horseradish)
The traditional cultivation of Shizuoka water wasabi was recognized as a World Agricultural Heritage in 2018.
The wasabi is grown in stepped wasabi fields in the mountains with clear spring water, using as little fertilizer as possible and the rich nutrients in the water.
It has excellent color, aroma, spiciness, and sweetness, and is used as a luxury food.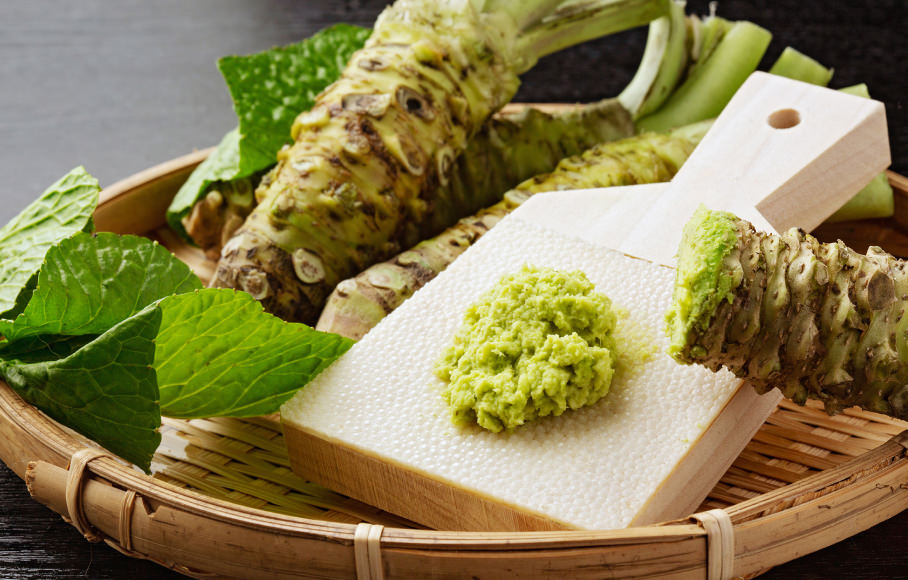 Fujinomiya Yakisoba
(B-Grade Gourmet)
B-Grade Gourmet in Japan indicates inexpensive, popular among locals, and tasty dishes.
Shizuoka is a treasure trove of B-Grade Gourmet like Fujinomiya Yakisoba!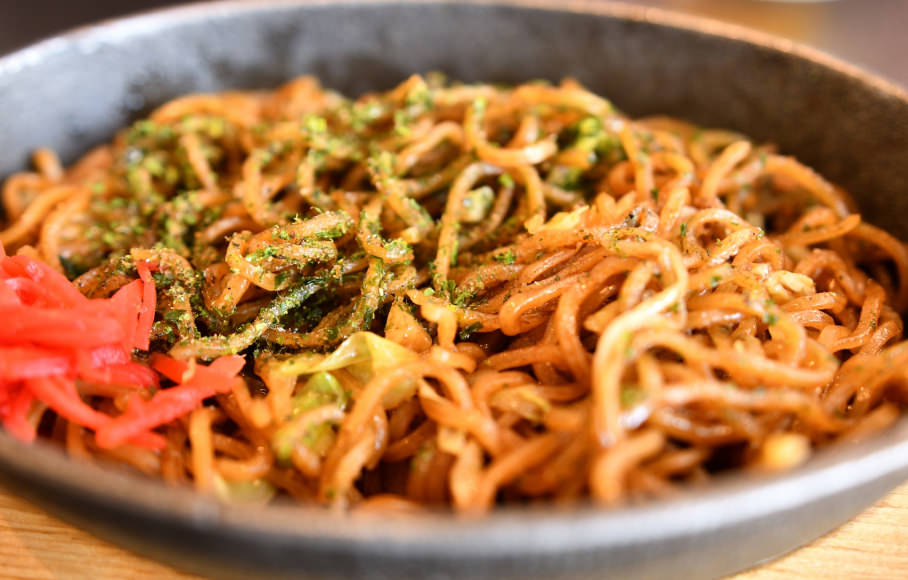 Hamamatsu-Gyoza
(B-Grade Gourmet)
Hamamatsu gyoza is a popular local delicacy made with "cabbage," "onion," and "pork" filling. The vegetables in the filling are light and sweet and go well with the sauce and chili oil.