For Recruiters / Companies
Operating Organization
About Us
This website is run by The Consortium of Universities & Local Communities in Shizuoka.
We were established on March 27, 2014, for the following aims;
To deepen the cooperation among the higher education facilities in Shizuoka
To make a wide network with local government, industry, and NPOs
To develop the education and research power
To contribute to the development of the Shizuoka community.
On April 1, 2015, we became a Public interest incorporated foundation thanks to the certification from Shizuoka prefecture.
Exchanges with Companies and Organizations
Sessions to get to know companies and organizations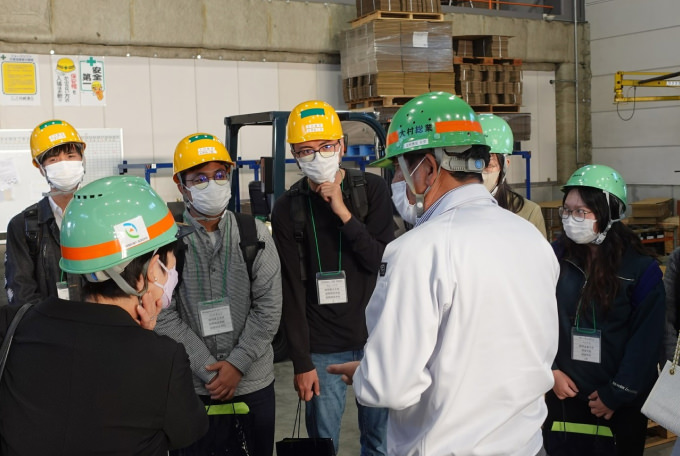 Corporate tour
We organize factory tours and company office inspections. It is an opportunity for international students to become interested in the workplace.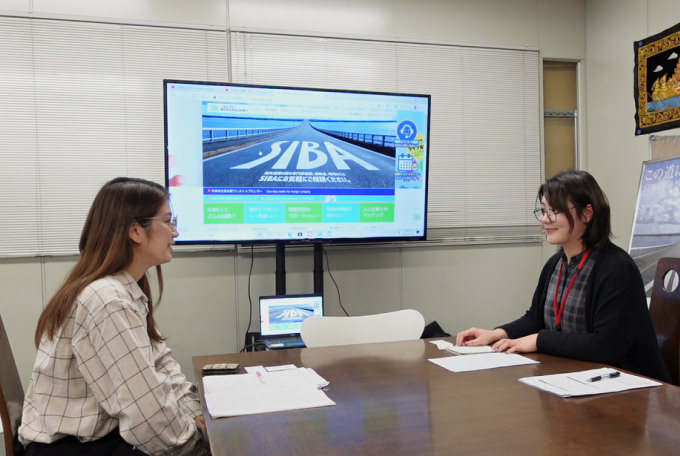 Promoting Internship
Some companies provide us with the opportunity of long-term internships for International Students. We set up an interview with 4 parties; the Company, us, staff from University, and International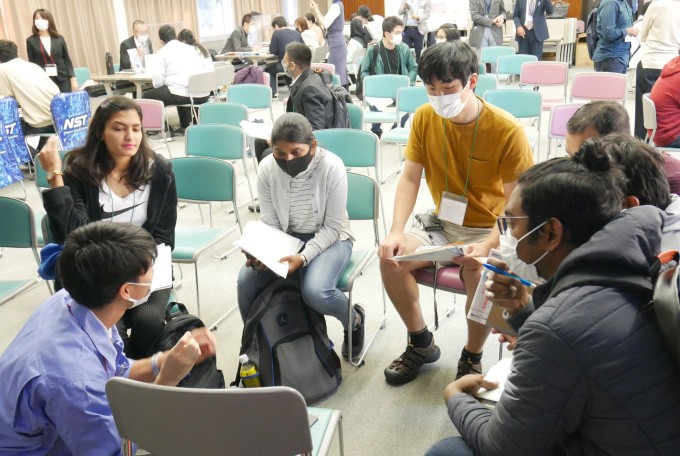 Global Human Resource Development & Meetup with the companies in Shizuoka
We hold exchange meetings with companies in Shizuoka for International Students who want to work in Japan and for Japanese Students who are interested in overseas business and foreign languages. This exchange leads to internships and job matching.