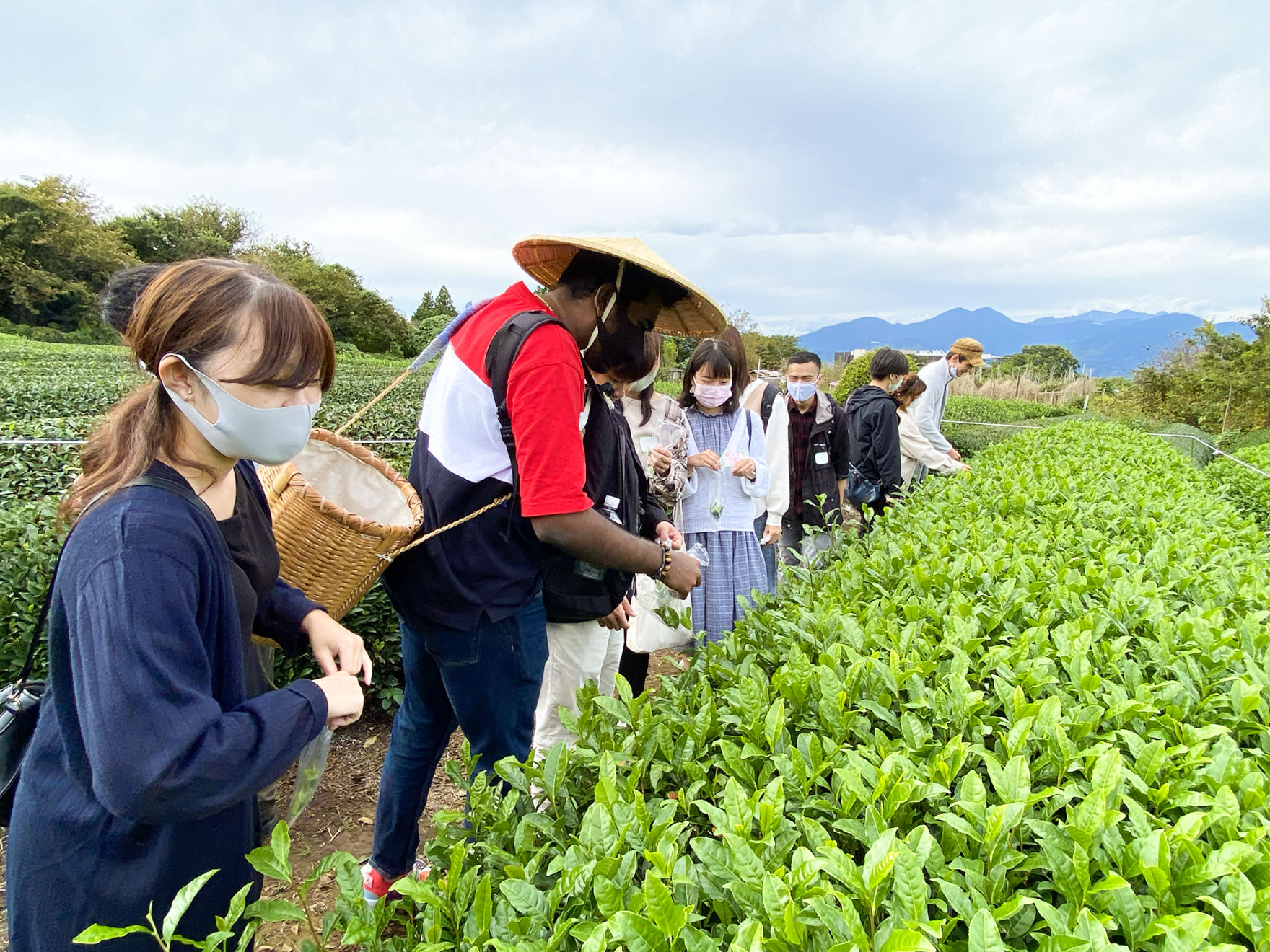 We provide various supports for International Students on their living in Japan
1. Traffic rules / Tips for living in Japan
The living & safety rules in Japan session for International students was held online. This event was originally planned for those who just arrived in Japan, but thanks to the internet, some students could attend this session before coming to Japan. This year, JAF Shizuoka branch joined us. International students learned about the tips for safe bicycle riding, the importance of bicycle insurance in Japan, and the tips not to become a victim of traffic accidents.
At the living rule sessions, we shared information about the waste & recycling rules, Japanese living customs, and shopping tips.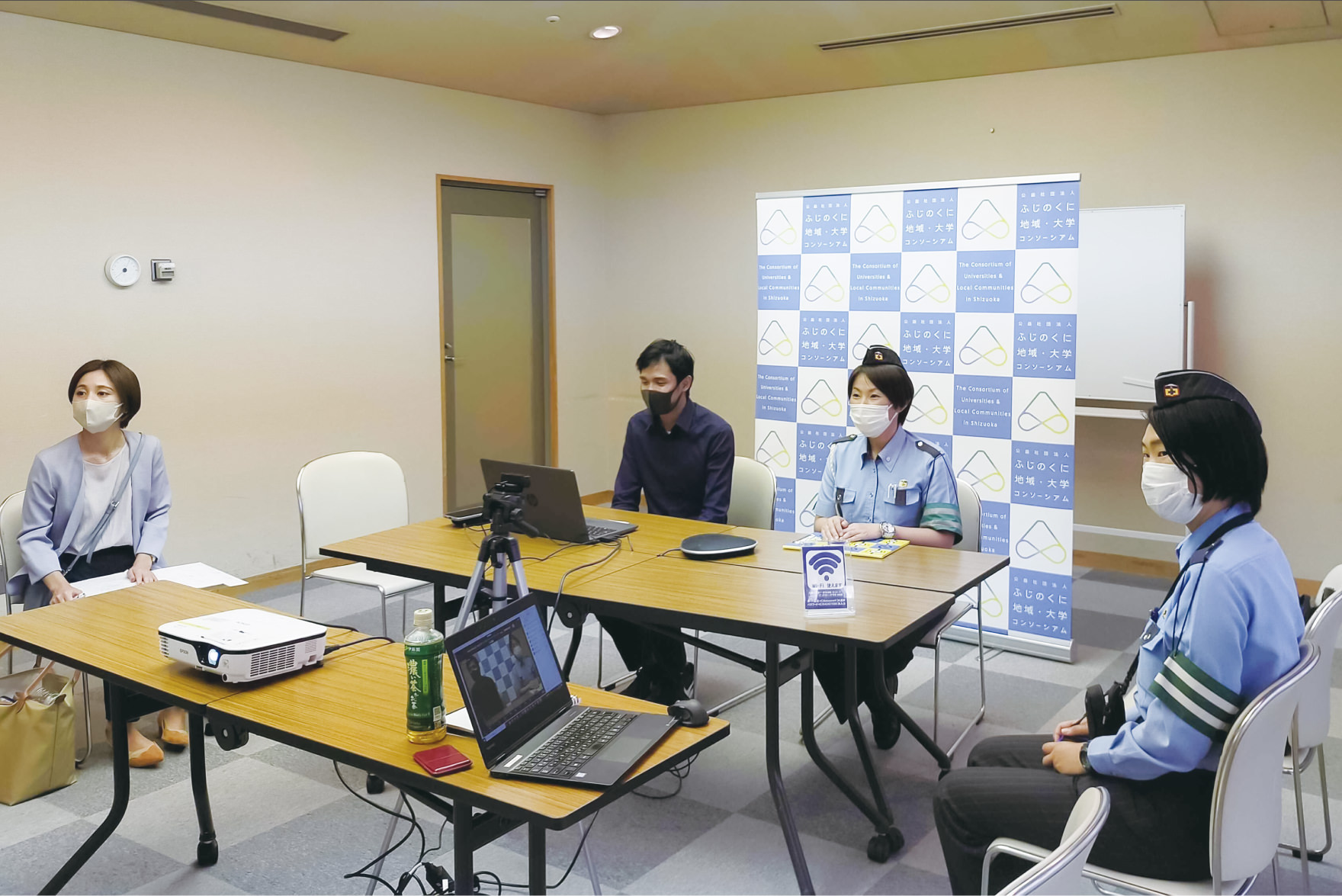 2. Subsidizing JLPT application fee
We subsidize the examination fee of JLPT N1 for its successful candidates if their universities or colleges are members of our Support Activities Implementation Committee. This system motivates international students to learn Japanese and it is also an important part of financial support for them.
3. International Exchange Tour
An international exchange event for both International & Japanese students in Shizuoka was held. Mixed teams of International and Japanese students visited Shizuoka Prefectural Disaster Prevention Center to learn survival skills at the time of disaster. At the Miho Pine Grove, they experienced a tourism resource registered as a World Heritage site.
They deepened their friendship by spending a day together in an international group.