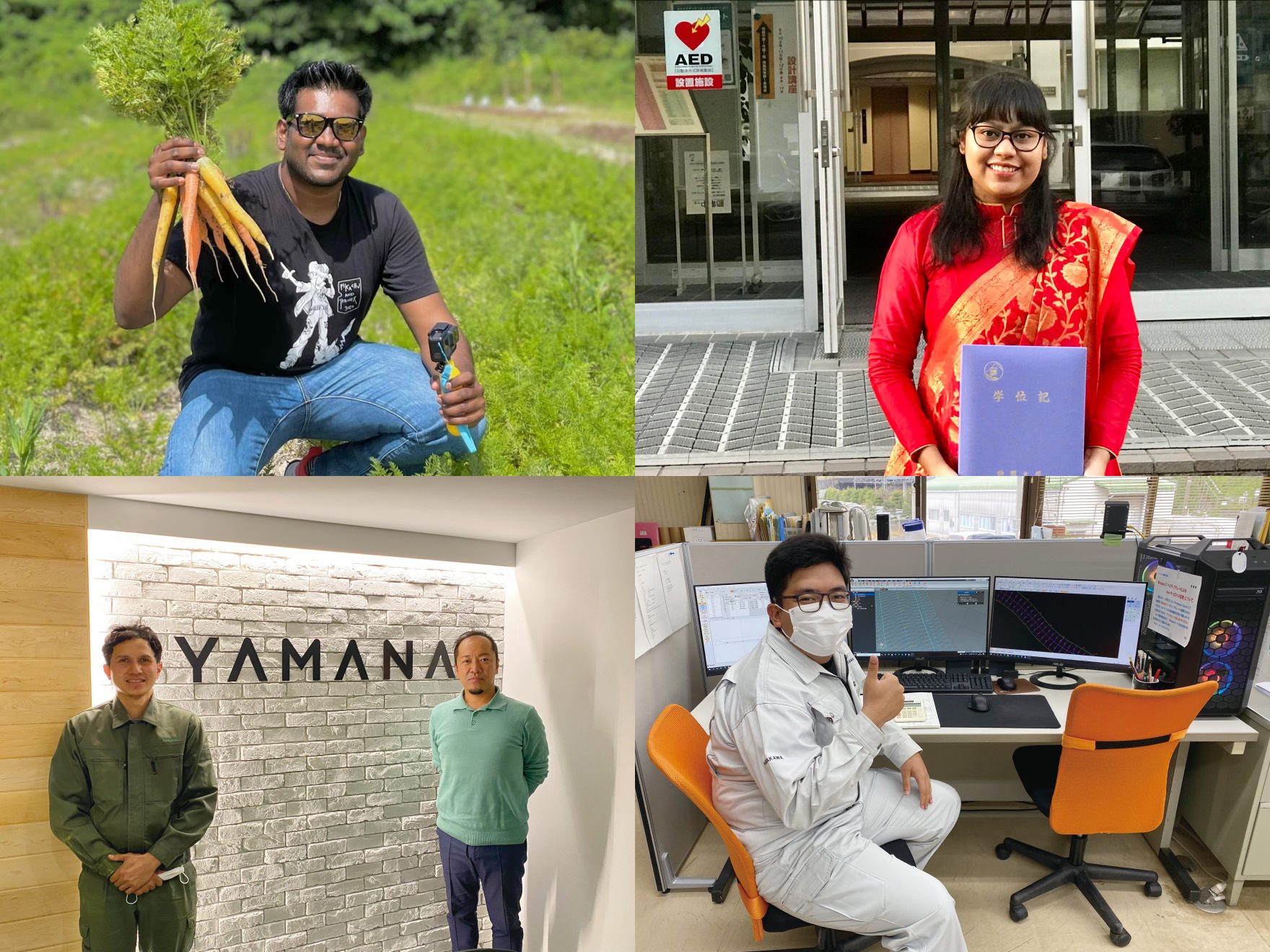 Various employment supports are available for International students, and many of them got their Jobs in Shizuoka.
Employment support services from The Consotium of Universities & Local Communities in Shizouka
We provide various employment supports for International students, in corporations with industry, government, and academia.
Interactions with the companies, interviews with the executives, listening to the graduates' stories, etc. Classroom lecture on employment support is also available for International Students.
Working in Shizuoka
CASE1: Work with Global Engagement
Graduated Shizuoka Eiwa Gakuin University. Originally from Sri Lanka One of my jobs is growing, processing, and selling agricultural products such as Vietnamese cacao. I also provide employment support for international students, while connecting the local community and foreign human resources. I work closely with current international students.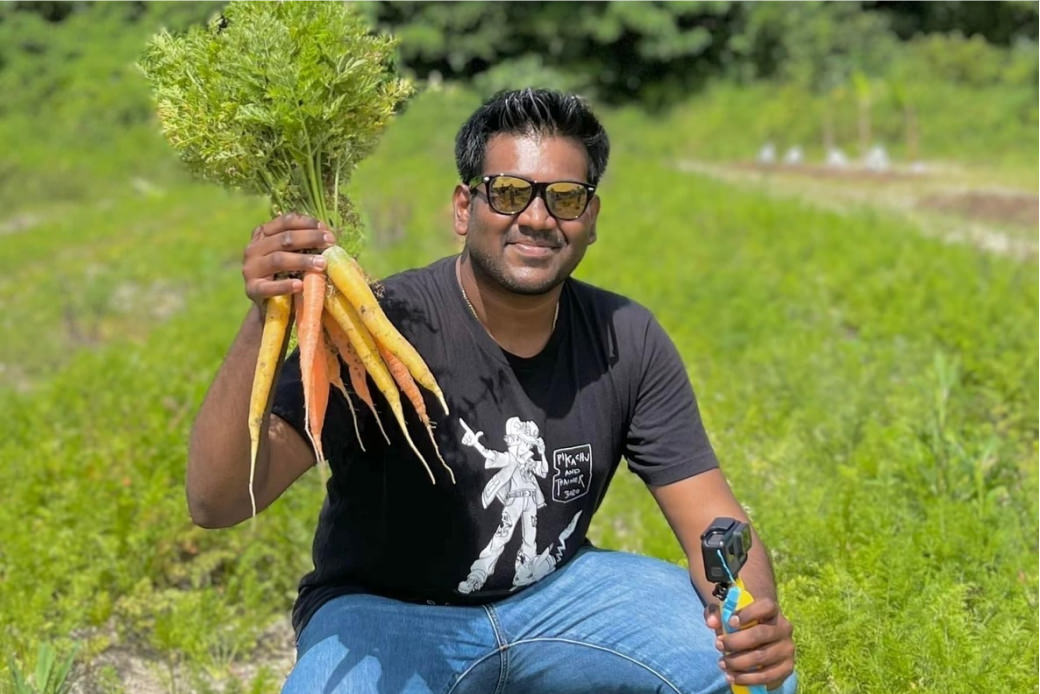 CASE2: Business reform by DX
Graduated from Shizuoka University Graduate School. Originally from Bangladesh. I joined an Automotive parts company in May 2021 and am now working on the company's digital transformation (DX) project. I am developing in-house software like graph systems, alert systems, etc, and also working on developing a system using machine learning for early prediction of molding machine failure.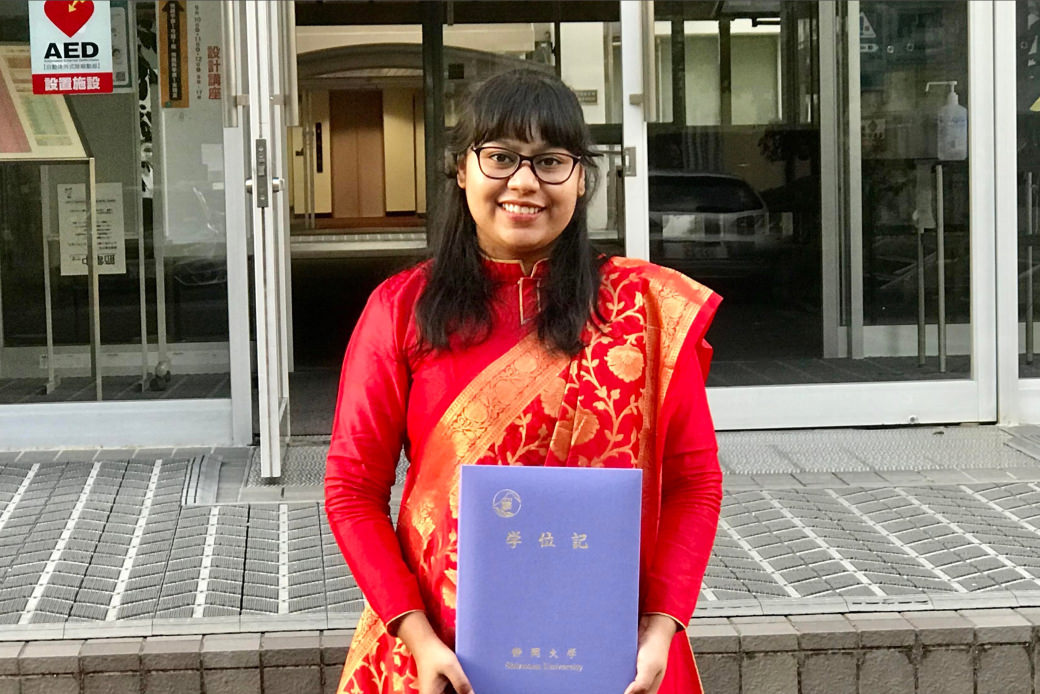 CASE3: Working at the tea Company and Product Planning for the global market
6 months have passed since I joined the tea-making company. Shizuoka has one of the greatest tea farms in Japan. I started by learning about Japanese tea, and now my job extends to product planning.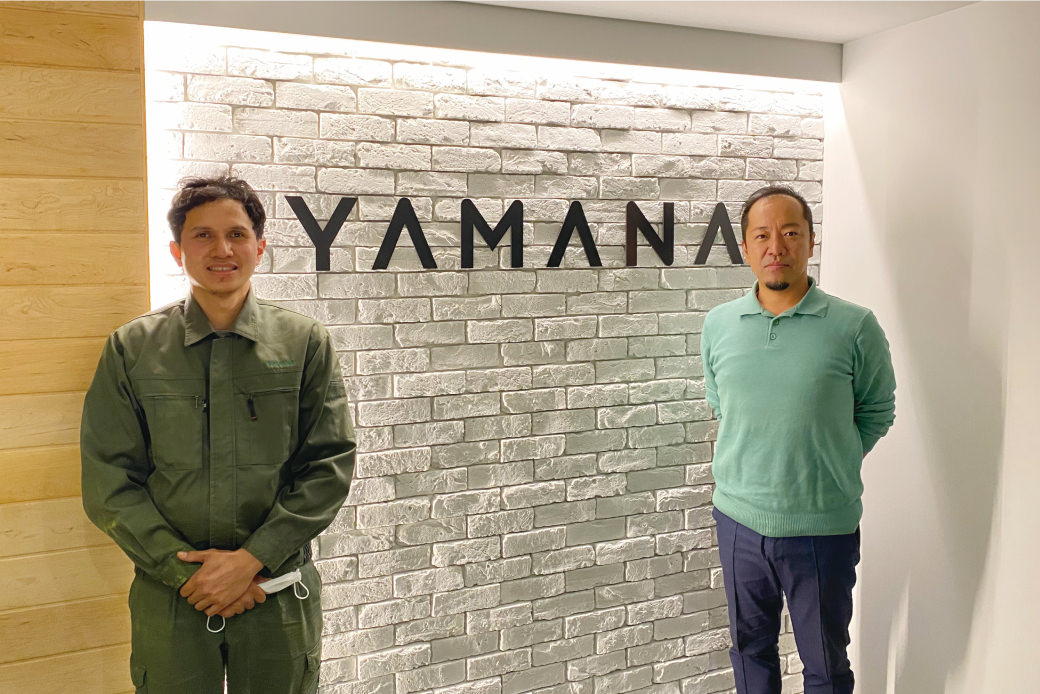 CASE4: Engaged in surveying work in the civil engineering industry
(Comment from his boss) His work is measuring and processing data obtained from drones in civil engineering. For the company, it was the first experience hiring a skilled international student. He is very quick to understand his job and very good at what he does. Thanks to his happy character, he makes us smile all the time and became essential member of our company.