8Prefectural University
Shizuoka University of Art and Culture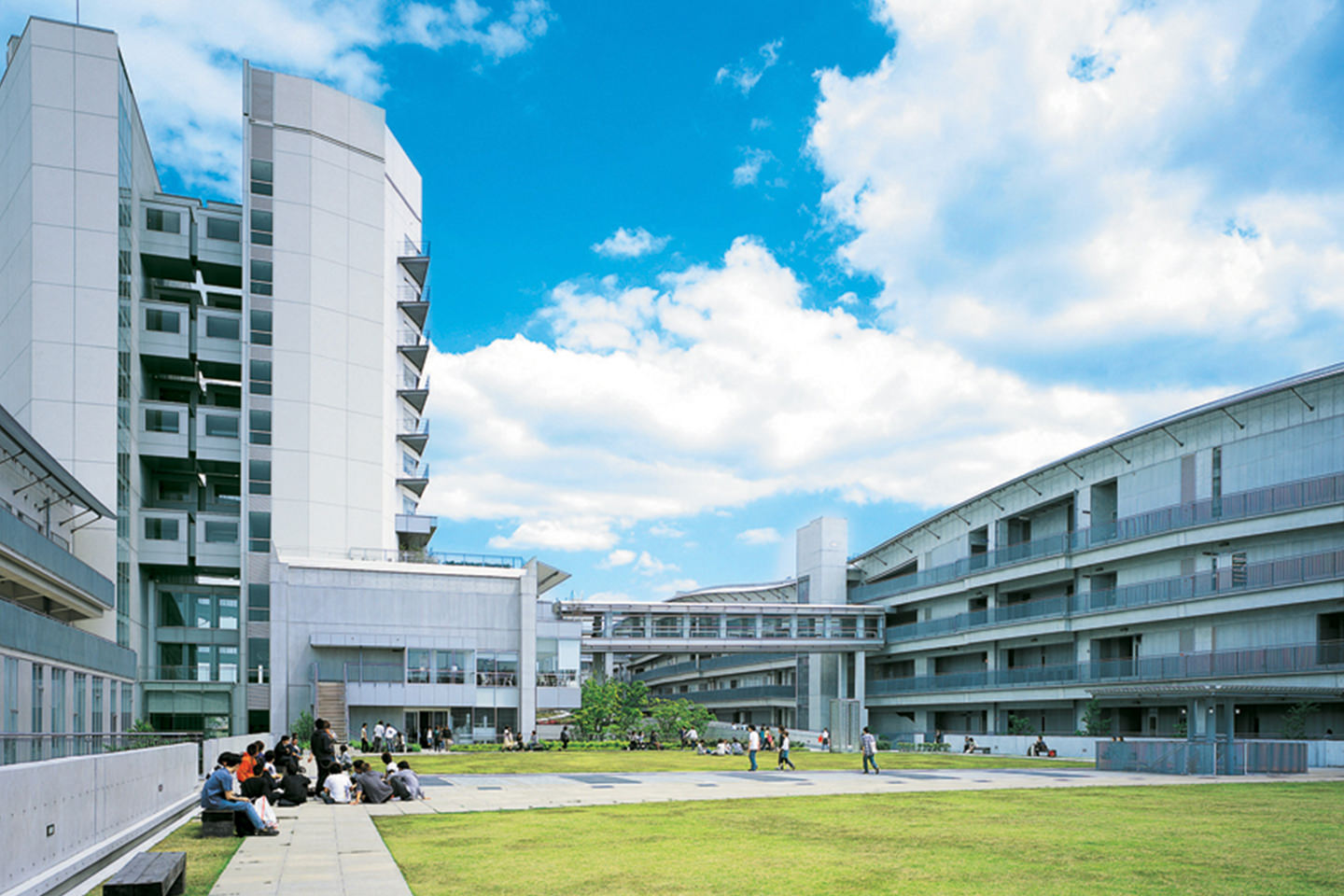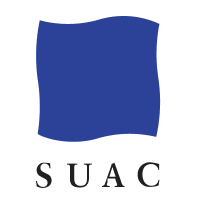 Data
Established

2000

Academic Faculty

93

Students

1,461

International Students

21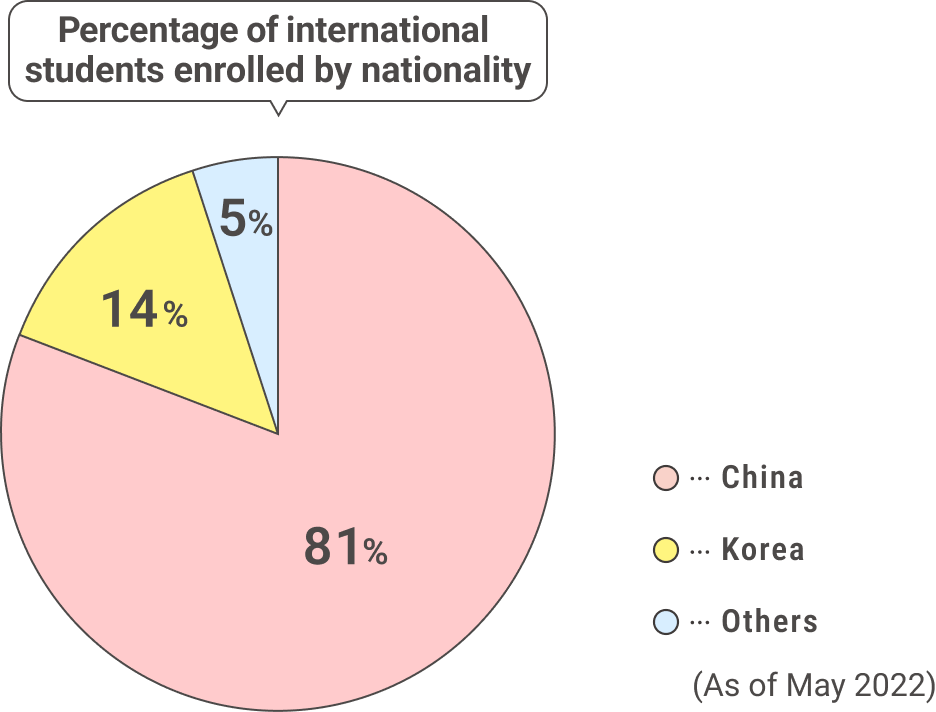 About the University
About 1,500 students attend the campus, which was designed to encourage a rich sense of creativity. Students come from all over Japan and learning takes place not only in country but also through a broad range of international exchange program and activities. The faculty, which is composed of many distinguished individuals who are professionally active both in Japan and internationally, deliver a skills-focused education.
Housing
Student residence halls are not available.
Information on apartments is available at the Educational and Student Affairs Office.
Assistance and Services
The Educational and Student Affairs Office is responsible for assisting students with their lives on campus. Also, the department you belong to will give you educational support and the Student Career Support Office looks after international students' job-hunting activities.
Scholarships
Any foundation scholarship are available upon application and have been provided to our students in the past.