10Private University
Shizuoka Sangyo University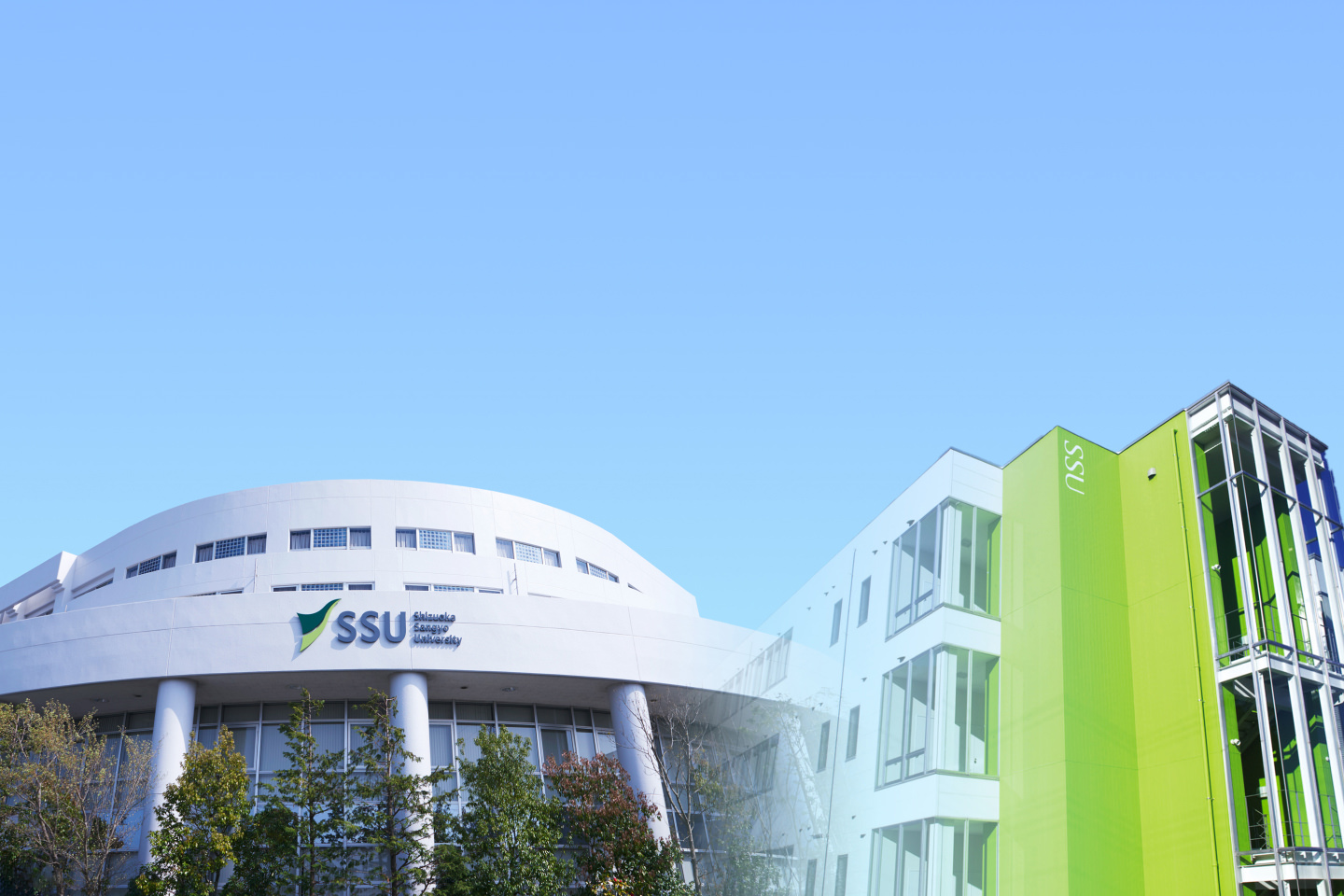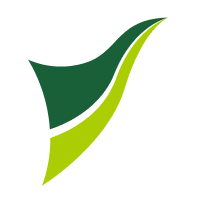 Data
Established

1994

Academic Faculty

59

Students

1,054(Iwata), 849(Fujieda)

International Students

50(Iwata), 167(Fujieda)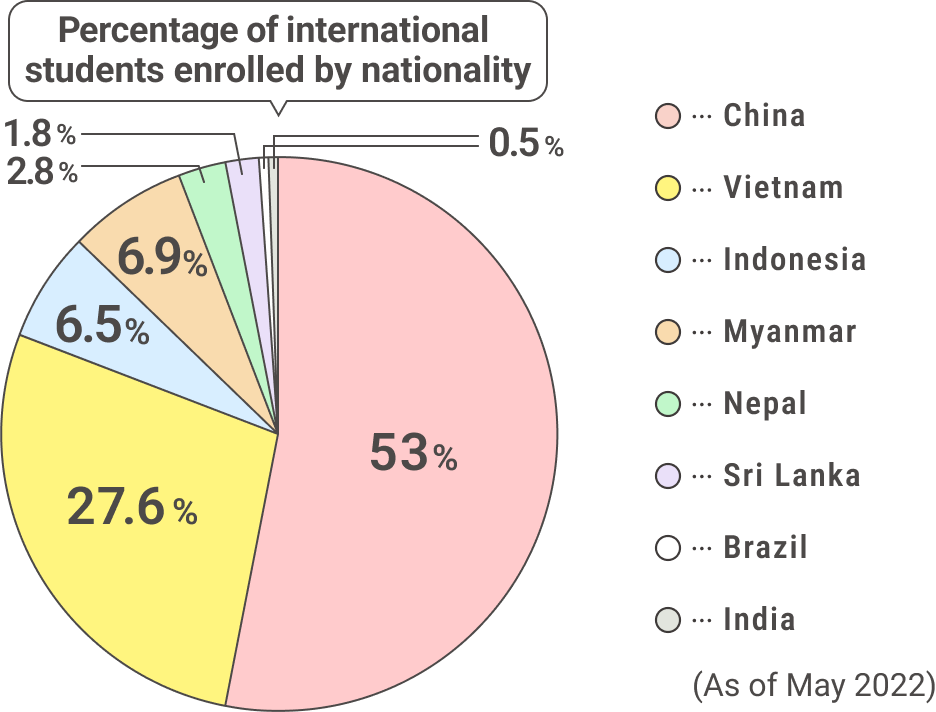 About the University
We educate students who will succeed in the business world in response to the needs of our changing world.
Shizuoka Sangyo University (SSU) makes every effort to offer students cutting-edge "Business Education" which enables them to think, act and succeed in the business orld.
Our practically-oriented courses focus on the solution of real problems in today's society, through innovative "Active Learning" approaches even outside classrooms or through various endowed courses provided by local businesses, organizations and governments, so that students can learn the real challenges or tasks at work from the professionals working on the frontiers of the business world. SSU also deals with some requests from local governments and considers their problems together with students, eager to give them some proposals or to find out solutions for them.
Living Environment
SSU doesn't have its own student accommodations or dormitories. Most overseas students live near the campus themselves. We are happy to help them find their rooms in cooperation with local real estate agents.
Japanese Language Learning
There are 2 full-time professors specializing in teaching Japanese as a foreign language.
They provide fruitful Japanese classes. At Fujieda Campus, "Japanese Literacy Center" is available to support overseas students in learning Japanese language.
Support for international students
SSU has its Student Support Section in the administrative office for supporting overseas students fully and extensively in solving their learning problems, obtaining their certificates of eligibility, enjoying their daily lives, etc.
Financial Support & Scholarships
The entrance fee for overseas students is reduced by 50% compared to Japanese students.
And the tuition fees are also reduced by 15%. In addition, various scholarships are awarded to overseas students by businesses or other organizations.