1National University
Shizuoka University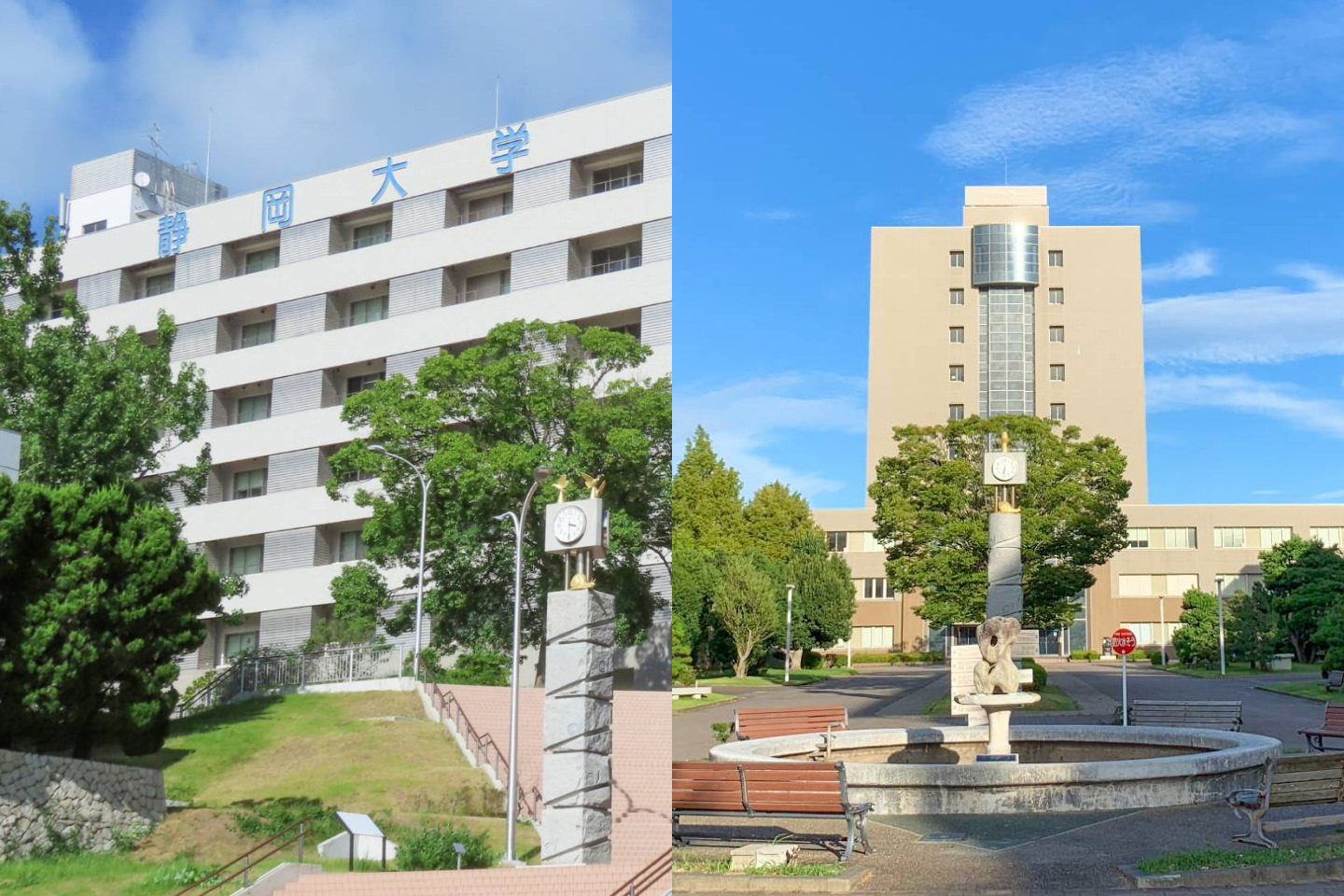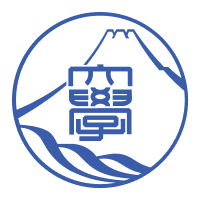 Data
Established

1949

Academic Faculty

794

Students

5,660(Shizuoka),
4,438(Hamamatsu)

International Students

182(Shizuoka),
200(Hamamatsu)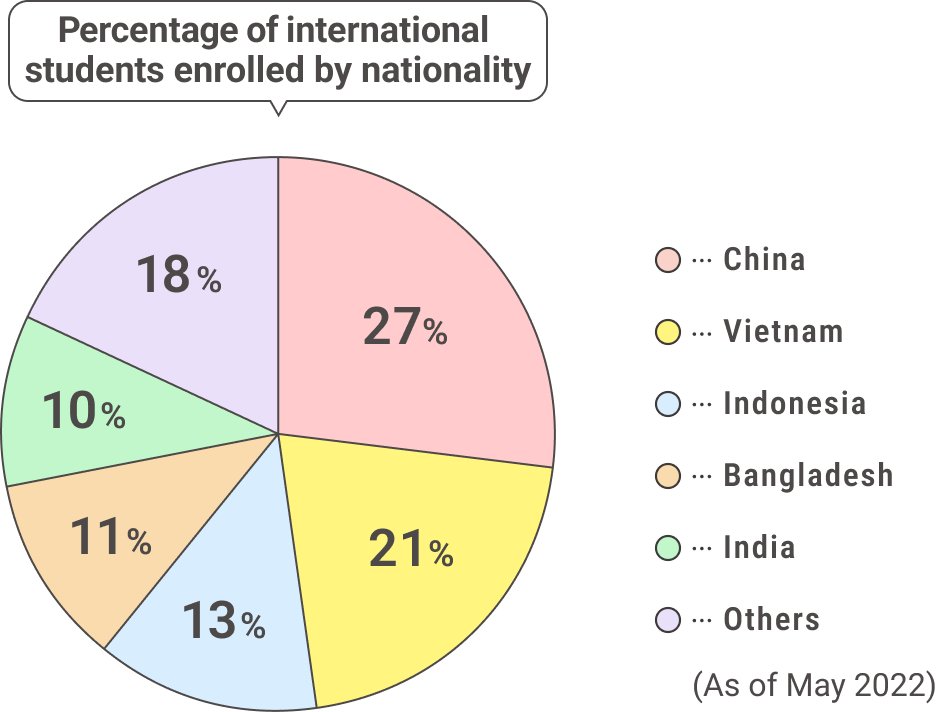 About the University
Shizuoka University has two main campuses. One is located in Shizuoka City (Human- ities and Social Sciences, Education, Science and Agriculture), and the other in Hamamatsu City (Informatics and Engineering). On both campuses there are undergraduate and master's courses. For Doctoral courses, Graduate School of Science and Technology (Shizuoka and Hamamatsu) and Graduate School of Medical Photonics (Hamamatsu) offer Ph.D. program.
Established in 1949 as a new-system national university after WWII, Shizuoka University, inheriting free ideology from the predecessor schools, has its philosophy of "freedom and enlightenment" and "creation of the future". We aim at promoting excellent education and creative research activities, and develop along with the local society. New program called Asia Bridge Program (ABP) targeting international students from India, Indonesia, Thailand, and Vietnam was kicked off in 2015. We welcome forward-looking and highly motivated students from all over the world.
Living Environment
Dormitory for International Students
Shizuoka International Residence (3-4-6, Oshika, Suruga-ku, Shizuoka City)
Hamamatsu International Residence I & II (3-22-1, Shijimizuka, Naka-ku, Hamamatsu City)
Dormitory for international and Japanese students
Akebono-Ryo (22-1,Shijimizuka 3-chome,Naka-ku,Hamamatsu City)
Dormitory for Japanese students
We have Katayama-ryo and Yuho-ryo (4 students in a room) in Shizuoka area, and Akatsuki-ryo (2 students in a room) in Hamamatsu area. These dormitories are mainly for Japanese students, but international students will be permitted to move in when vacancy arises.
Housing options are also available at private apartments around campus.
Japanese Language Learning
Shizuoka University Organization for International Collaboration provides several Japanese Language courses. Students can not enter Shizuoka University only to study in these courses. Foreign researches and spouses of international students and researchers will be received in these courses exceptionally if the capacity permits.
"Nihongo Kenshu Course" is an intensive Japanese Language course of 22.5 hours a week conducted in Shizuoka campus, for beginners. There are several other courses corresponding to Japanese proficiency of each student in both campuses.
Assistance and Services
Shizuoka University Organization for International Collaboration organizes a volunteers group to support international students. The Tutor System is to nominate a Japanese tutor for the 1st and 2nd year undergraduate students and 1st year graduate students to give the extracurricular guidance or advice on Japanese language and problems of academic life under the supervision of academic adviser.
Moreover there are counseling services for international students by specialized counselor.
Scholarships
Major scholarships for international students are Japanese Government scholarship and Monbukagakusho Honors Scholarship for Privately Financed International Students.
In addition to them, many other scholarship programs are conducted by various organization. Applications may be filed via university or directly to them.
Shizuoka University also offers its own scholarship program, 40,000 yen per month, for selected students.