5Prefectural University
University of Shizuoka / University of Shizuoka Junior College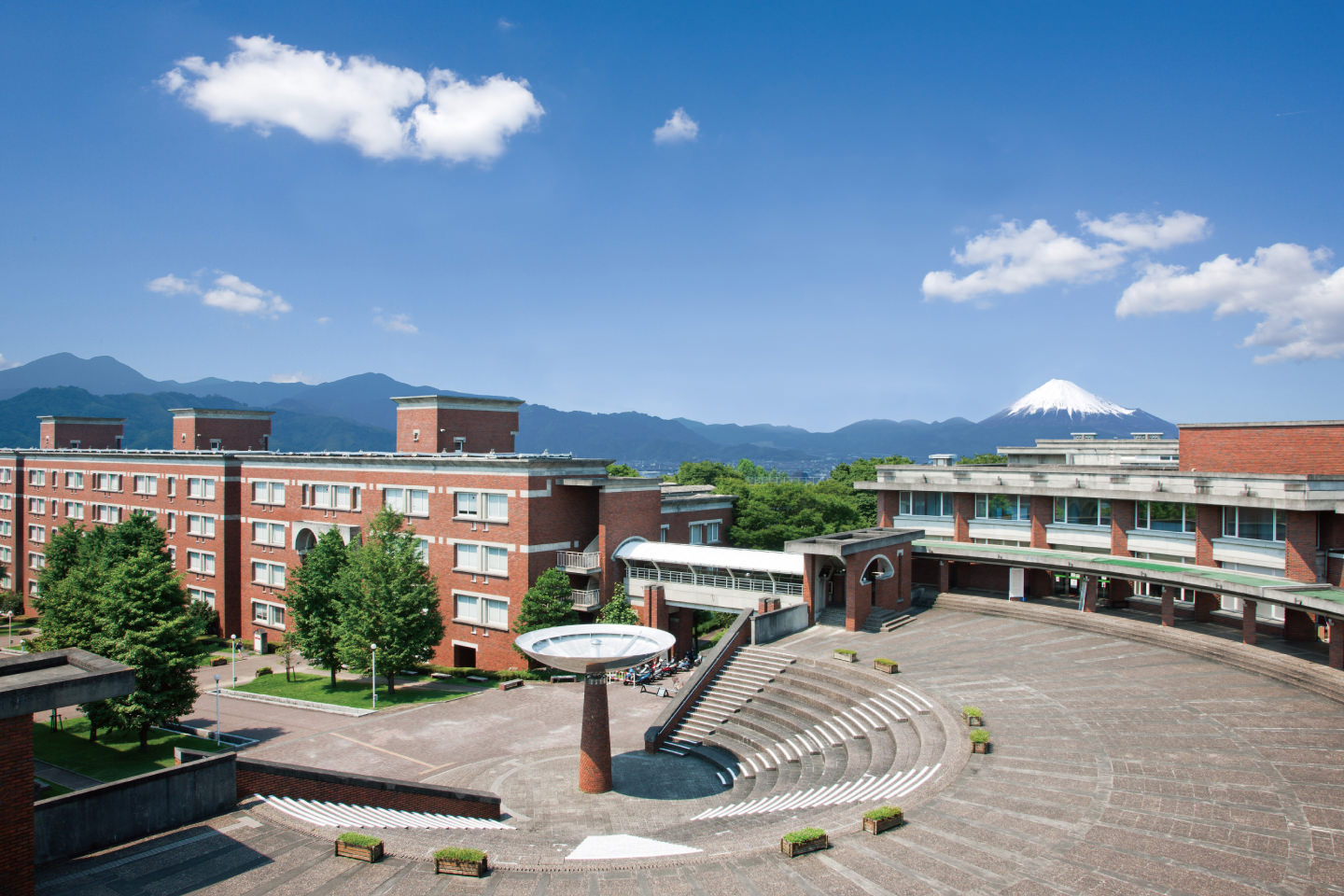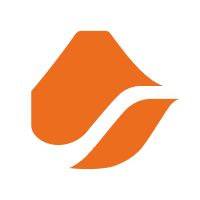 Data
Established

1987

Academic Faculty

276(University),
35(Junior College)

Students

3,252(University),
268(Junior College)

International Students

87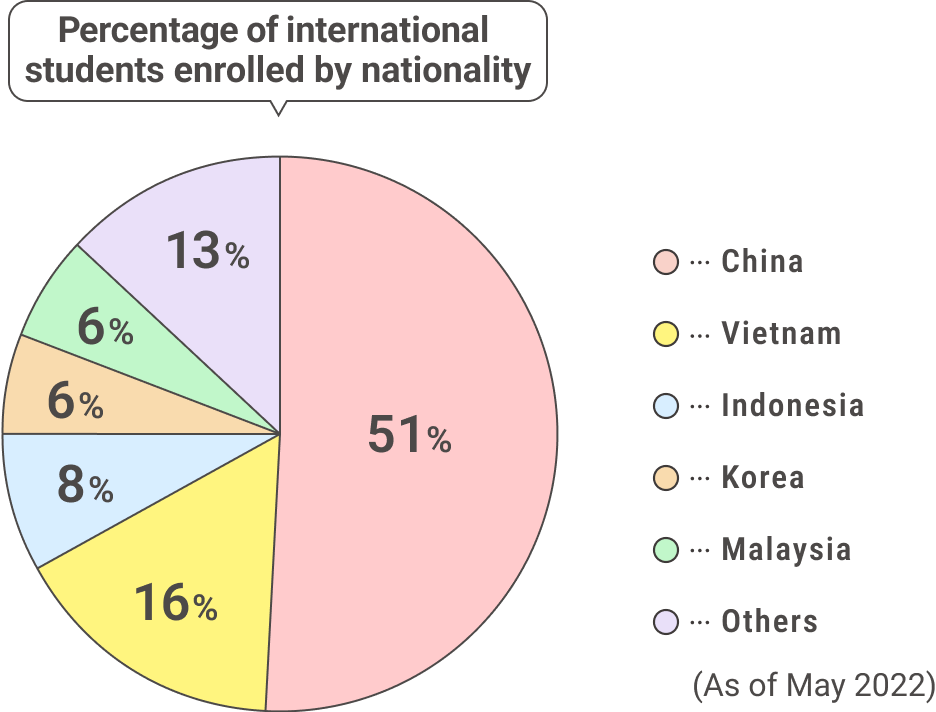 About the University
The University of Shizuoka was founded in 1987, by unifying the Shizuoka College of Pharmacy, Shizuoka Women's University and Shizuoka Women's Junior College. There are five departments and each graduate schools at the University. Our motto is 'Developing the individual, strengthening bonds and transmitting knowledge.'
Our staff members from the faculty members to the office workers together help make the University's atmosphere filled with cheer and the hope of fulfilled dreams. The University of Shizuoka is located in the beautiful natural surroundings of the Vada area. It offers Shizuoka citizens opportunities to learn culture and fine arts together with the facilities of the Prefectural Art Museum, the Prefectural Library and the Prefectural Performing Arts Center,
Living Environment
As part of the promotion of globalization from 2022, an international student dormitory has been established to accommodate a total of 12 Japanese and international students (priority given to exchange students). In addition to the dormitory, we also provide introductions to housing available to international students.
Assistance and Services
Students Affairs Office provides support for international students. The Japanese language course is currently offering 5 classes once each week on such topics as guidance on writing reports and how to audit lectures for foreign students.
We have a coversation partner system to promote interaction and cultural exchange between Japanese and international students. There are also may parties, events and job fairs taking place at the campus.
Scholarships
We are offering our own scholarship starting in 2011 for international students. (12 students in 2021) The students can also receive JASSO scholarships (4 students in 2021) and scholarships offered by local companies every year. (14 students from 8 companies in 2021) Additionally, all or one half of the student's tuition fee can be covered by the scholarship system.