14Private University
Seirei Christopher University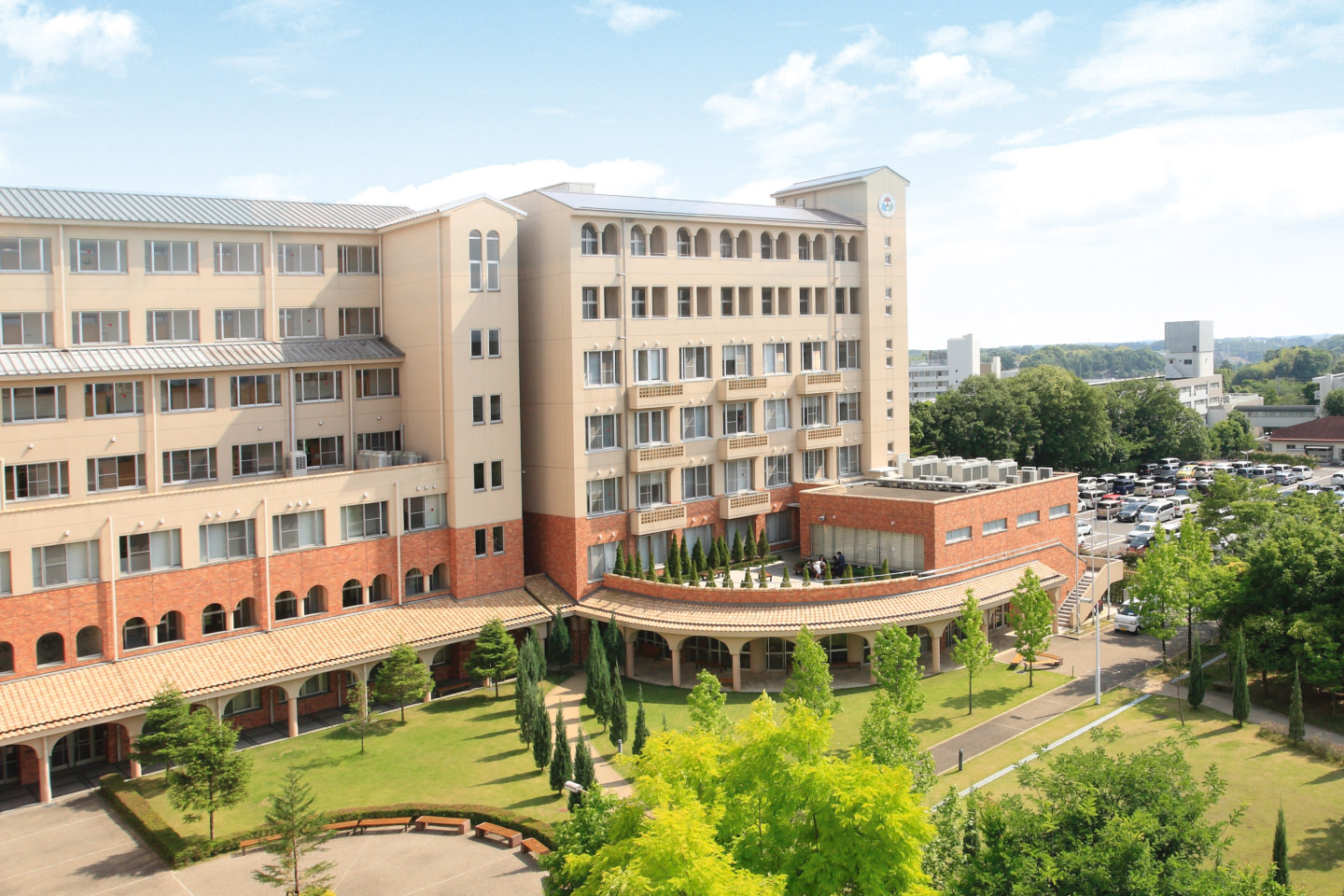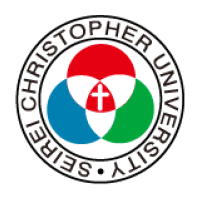 Data
Established

1992

Academic Faculty

109

Students

1,441(Undergraduate & Advanced Programs),
81(Graduate Programs)

International Students

1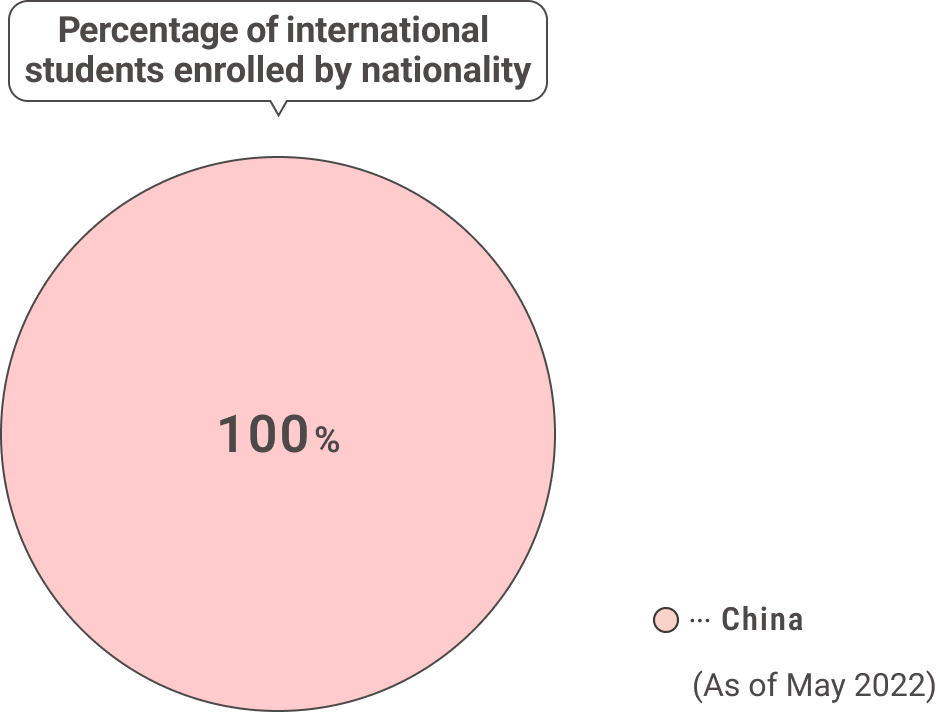 About the University
"Seirei," which began in 1930 with the caring of a tuberculosis patient who had nowhere else to go, has developed into the Seirei Group, which widely provides services of healthcare, medical care, social welfare, and education based on the Christian church and the Christian spirit. As the core of education and research within the Seirei Group, Seirei Christopher University (SCU) aims to train professionals in the fields of nursing, rehabilitation sciences, social work, and education who can meet the expectations of people, understand the pain of those suffering from illness and disability, and cooperate and practice interprofessional collaboration based on the SCU's philosophy "Dignity of Life" and "Love Thy Neighbor". While studying at SCU, students benefit from small class sizes, close relationships with SCU faculty and their academic advisors, and to numerous clinical experiences at a variety of facilities of Seirei Group, which provide optimum learning opportunities for students
In SCU's rich educational environment, students build precise knowledge in their fields and become professionals who have a strong passion to improve people's quality of life (QOL). Graduate School is committed to cultivate advanced professionals who are able to meet a broad spectrum of needs with scholarly acquaintance and research competency with great respect to others in the global community.
SCU invites highly motivated international students.
Contribution to Healthcare, Medical Care, Social Welfare, and Education
As a leading university specializing in healthcare, medical care, social welfare, and education in Japan since 1992, SCU has been committed to promoting social awareness and understanding the importance of the healthcare, medical care, social welfare, and education in the community. As a part of commitments, SCU emphasizes the importance of education and training for future leaders of healthcare, medical care, social welfare, and education professionals, specifically those in developing countries, in order to increase the level of quality of specialized professionals in the world. As part of this effort, SCU actively accepts highly motivated international students and researchers, to campus and provides them with the opportunity to learn about the Japanese systems. We support students from abroad to achieve their academic and research goals in our rich learning environment surrounded by various facilities of the Seirei Group.
International Education and Scholar Services (IESS)
International Education and Scholar Services (IESS) is dedicated to promoting the global awareness of students, faculty, and scholars on campus. To this end, IESS supports a variety of cross-cultural activities both on and off campus, including university partnerships and student/faculty exchanges. IESS also provides help and useful information for international students on campus to make their life in Hamamatsu worry free, so that they can focus on their study and meet their academic success at SCU.
Accommodation
There is no housing available on SCU campus. However, there is a variety of student housings nearby and some of them are for SCU students only. Living environment is one of the most important components for a pleasant and successful university life, so IESS and Student Services support international students and scholars to be able to find their "home away from home" in Hamamatsu.
Financial Support and Scholarships for International Students
Privately-funded international students who enroll at SCU for degrees can apply for SCU Tuition Waiver which offers up to a 50% tuition reduction. The amount of waiver will be determined by an applicant's home country, academic performance, and level of financial need. Also, there is a list of scholarships that international students can apply for through the university on the website (https://www.seirei.ac.jp/campuslife/global/intlstudents/scholarship/).