18Private University
College of International Relations of Nihon University/Nihon University Junior College (Mishima Campus)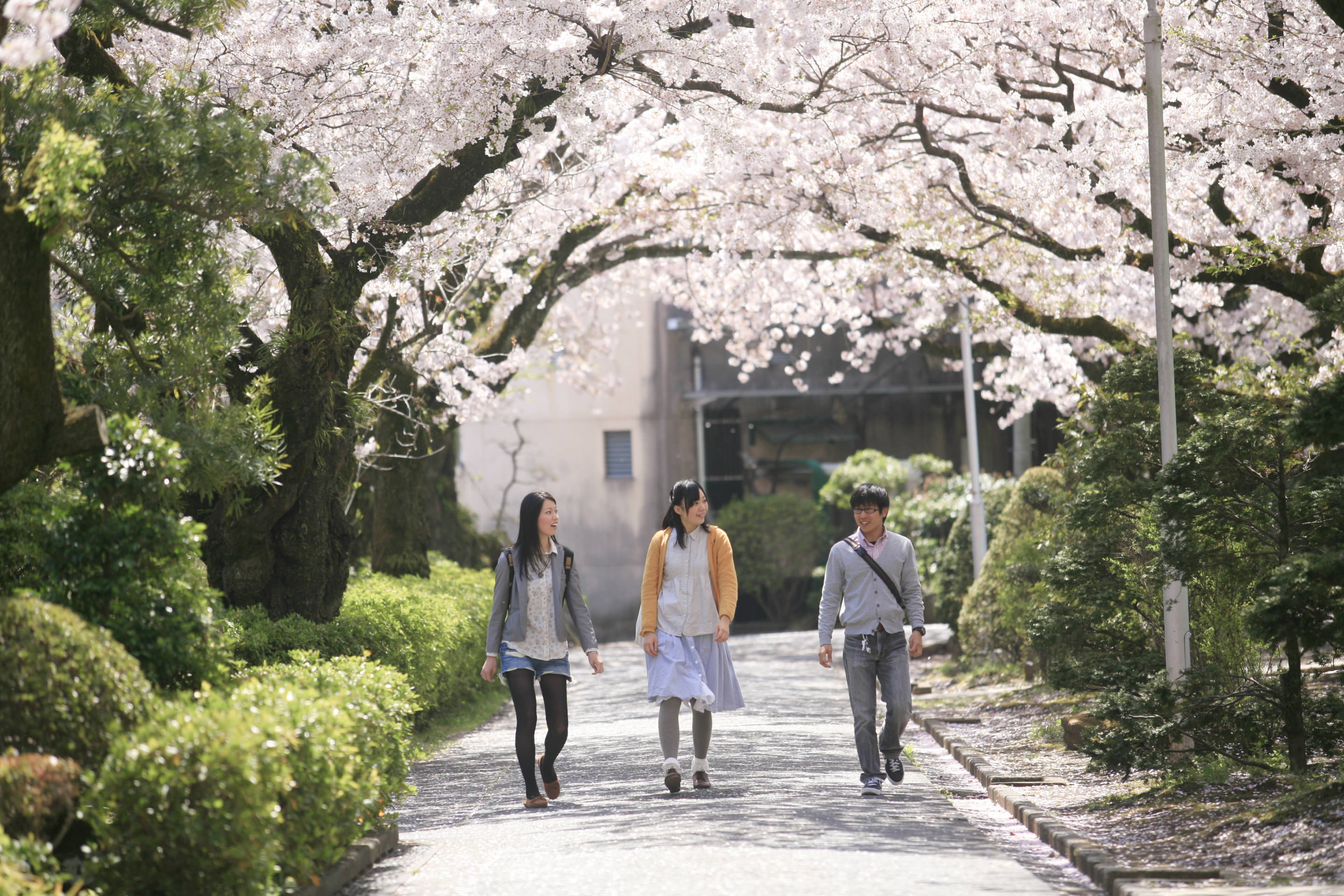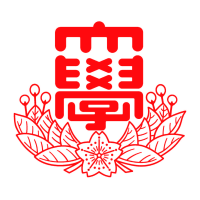 Data
Established

1979(College),
1950(Junior College)

Academic Faculty

57(College),
16(Junior College)

Students

2,845(College),
366(Junior College)

International Students

103(College),
3(Junior College)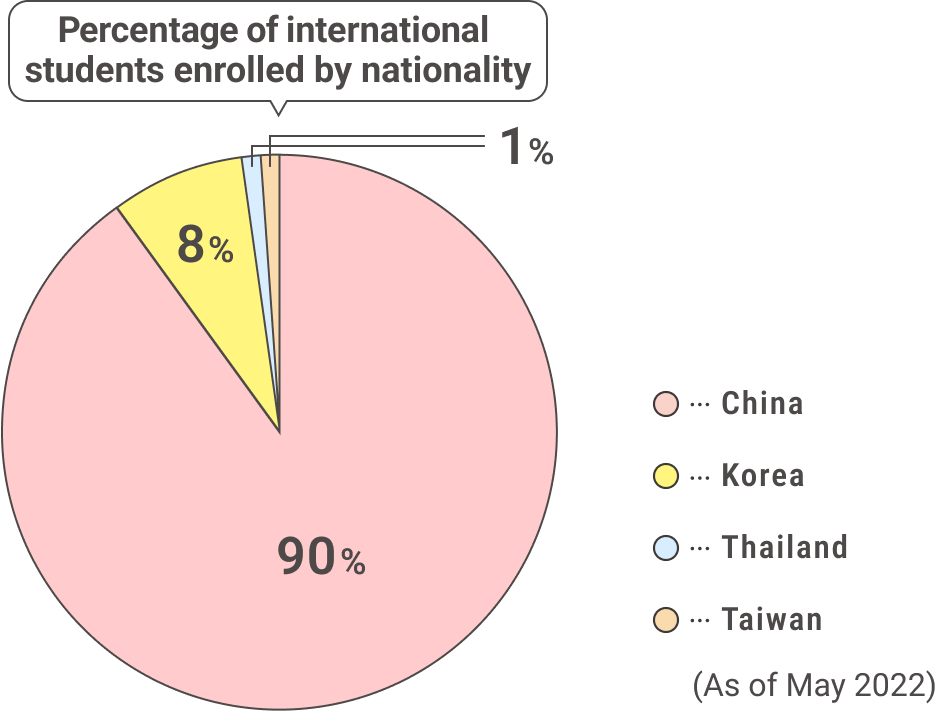 About the University
Nihon University was previously the Nihon Law School, which was established in 1889 (Meiji 22). With 16 departments with 87 courses and a junior college with 4 courses in all fields of study, it is a university which possesses a correspondence education department, etc.
It has also established 19 post-graduate courses (graduate school), which expand on the fields of study of the 16 departments, and 2 professional graduate schools.
Forecasting the earnest arrival of globalization, the International Relations Department was established in 1979 as Japan's first International Relations Department.
The International Relations Department develops education in 2 courses (the International Comprehensive Policies Course and the International Education Course): the International Comprehensive Policies Course, where students learn practical knowledge they can use to be active on the world stage, and the International Education Course, where students acquire high-level understanding of foreign cultures and practical foreign language skills.
Also, with its history as the first graduate school International Relations post-graduate course established in Japan, it avoids being limited by the values and research methods of the past and strives to educate researchers who can dynamically approach various modern issues from an interdisciplinary viewpoint and flexible mindset.
Living Environment
We provide information relating to housing including private apartments for students.
Japanese Language Learning
We offer Japanese Language course Ⅰ through Ⅶ.
Assistance and Services
We support all the foreign students with their apartment lease procedures and scholarship application procedures.
Scholarships
In addition to the scholarship programs we have in place for foreign students such as the Nihon University 100th Anniversary Foreign Student Scholarship, we also have tuition exemption programs.