3National University
Hamamatsu University School of Medicine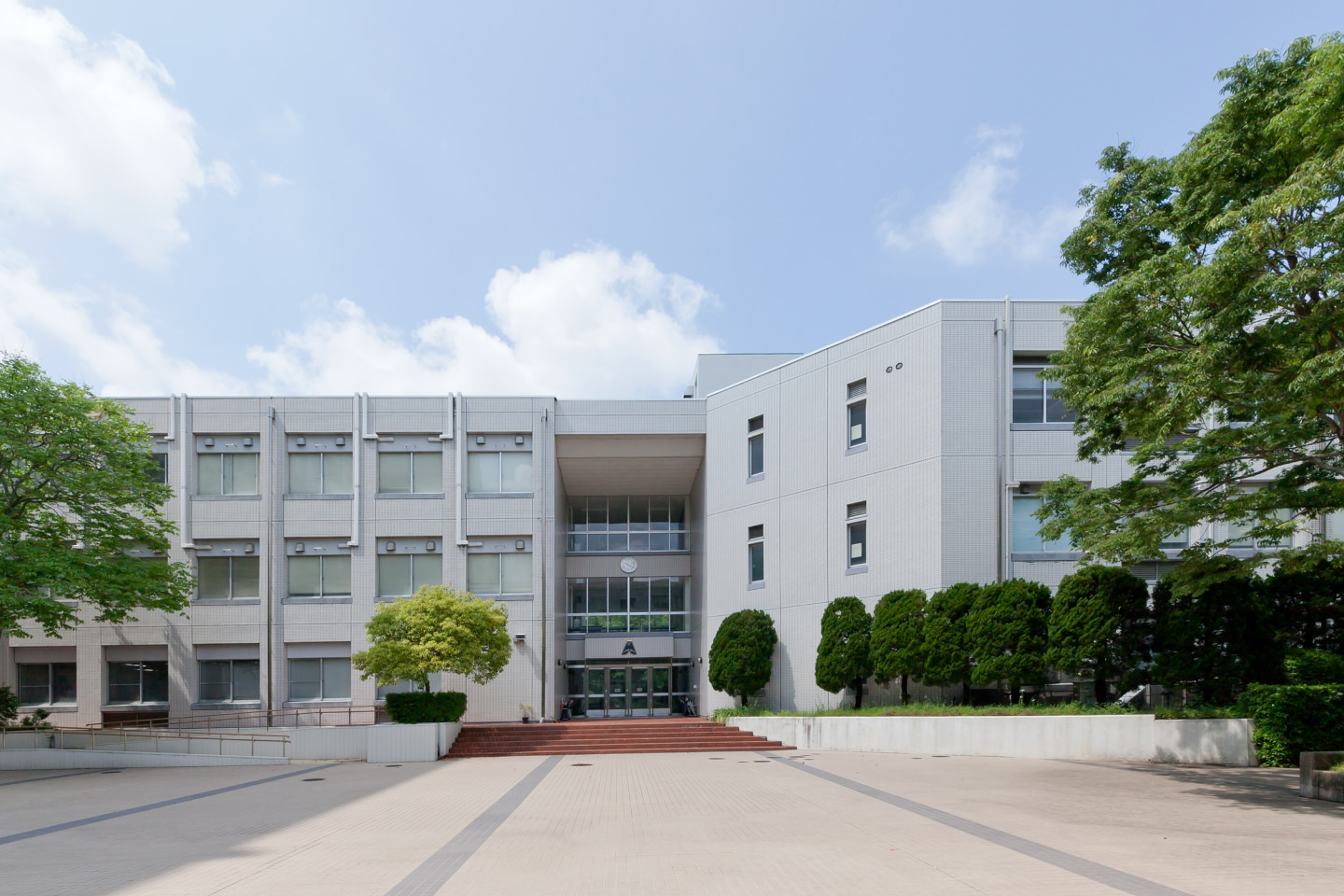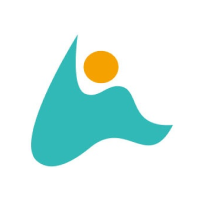 Data
Established

1974

Academic Faculty

396

Students

1,205

International Students

38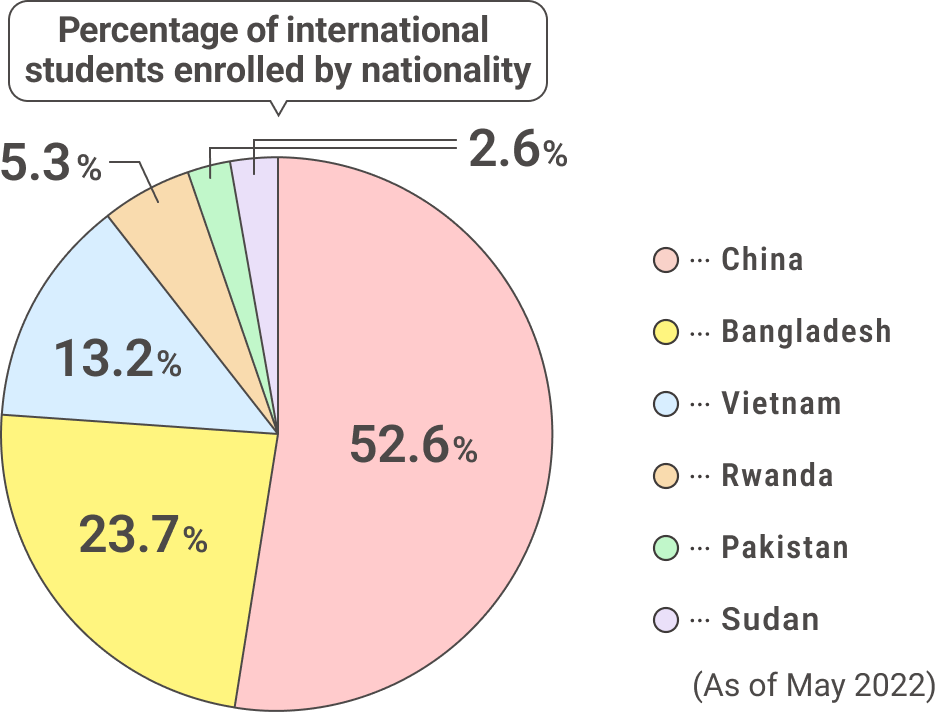 About the University
Hamamatsu University School of Medicine was established in 1974, as the only national medical university within the prefecture. The university has a faculty of medicine and a faculty of nursing, aiming to foster excellent physicians and nursing specialties as well as medical researchers and nursing researchers who have advanced knowledge, skills, and a rich sense of humanity and medical morals. We have an ever-growing number of alumni. They have obtained national qualifica- tions as doctor and nurse, and been widely successful in the clinical environment, education and research institution, public administration etc. in and out of Shizuoka prefecture.
We mainly focus on the following: developing medical professionals with interna- tional minds; world leading medical photonics research; innovative collaboration with industries; providing advanced, reliable, and the latest medical care.
International students at our university are mainly enrolled in the Graduate School of Medicine Doctoral Degree Program and join a department in their field of study.
Living Environment
International students may live in the Apricot Village (12 rooms for international students), a university dormitory shared with Japanese staff on campus, or the International House. The International House is equipped with not only 20 single rooms, but also 6 married couple rooms and 4 family rooms, to create a comfortable environment for international students to live in.
Japanese Language Learning
All international students enrolled in the university can take Japanese language courses at their own level.
Assistance and Services
To improve the learning and research effectiveness of international students, there is a tutor system for international students at the beginning of their studies, under the guidance of the supervisor of each department which the international student belongs to. Also, the International Center of the university provides general support for procedures from pre-entry to graduation and daily life, and organizes events for international exchange.
Scholarships
The university provides its own scholarship, the International Exchange Scholar- ship (100,000 yen per month), under in-school review to support international doctoral students. We also help international students apply for external scholar- ships. Additionally, we have a tuition waiver application system for international students each semester. Applicants may be granted waivers that reflect their current financial situation.