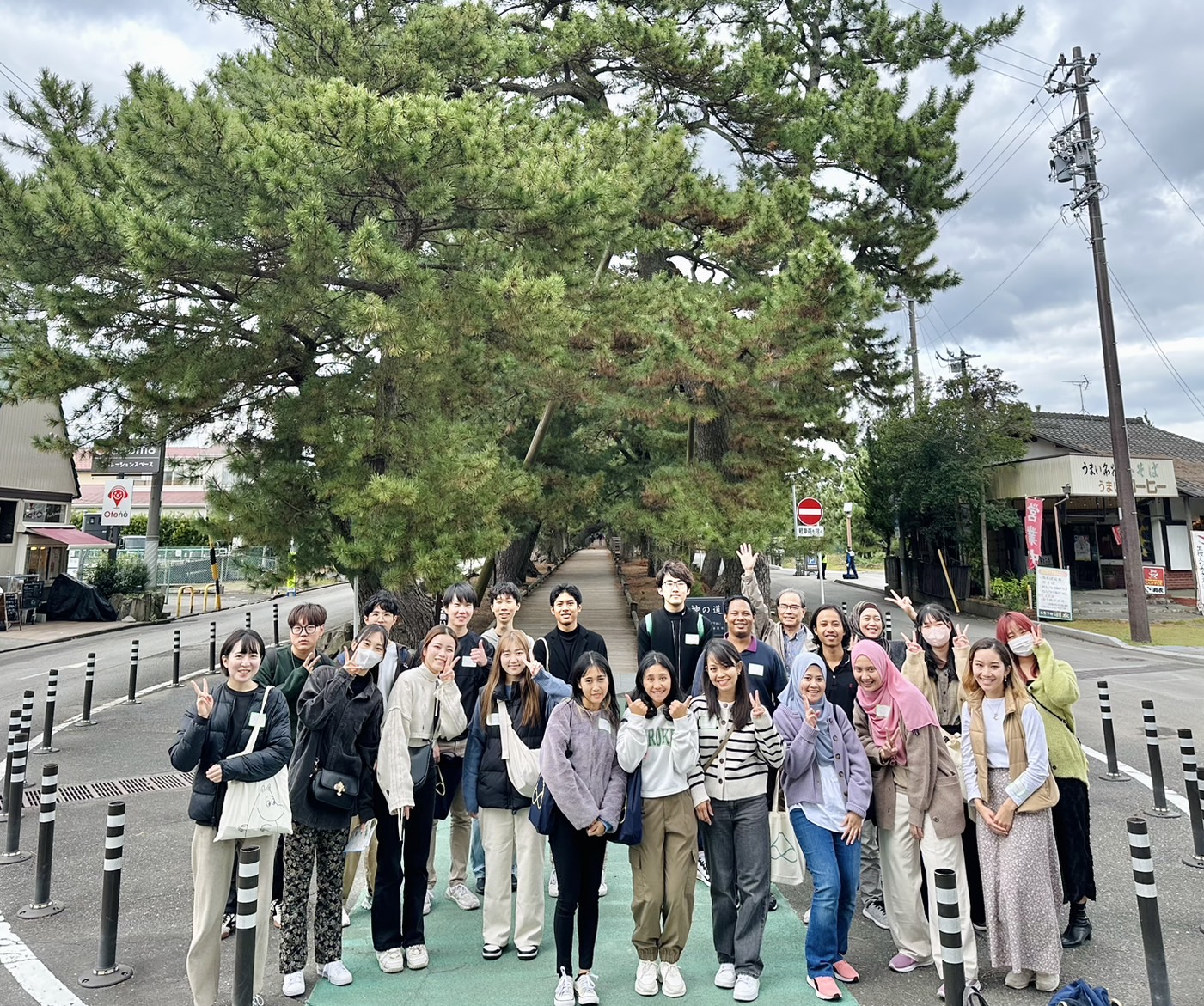 International Exchange Tour between International Students and Japanese Students
The International Exchange Tour event was held on Nov. 11, 2023.
We went to Shizuoka Shizuoka City Flood Control Exchange Museum and Miho Matsubara by bus. After that, we had lunch together. The students said that it was the most delicious sushi they had ever had in Shizuoka.
At first, all the student participants were nervous but after much communication, they all were having fun until the end.
#コンソーシアム #静岡県 #留学生 #国際交流ツアー #大学生 #consortium #studyinshizuoka #studyshizuoka